Since 2010, we have developed digital experiences and Open Source solutions. It is in order to guarantee our clients responsiveness and in-depth knowledge of markets, that we decided to establish ourselves both in Europe and in Asia.
2

Agencies

10

Years of Experience

35+

Collaborators

3

Founders
Sutunam Lyon France
Local Hour
Sutunam Hanoï Vietnam
Local Hour

Open Source Digital Agency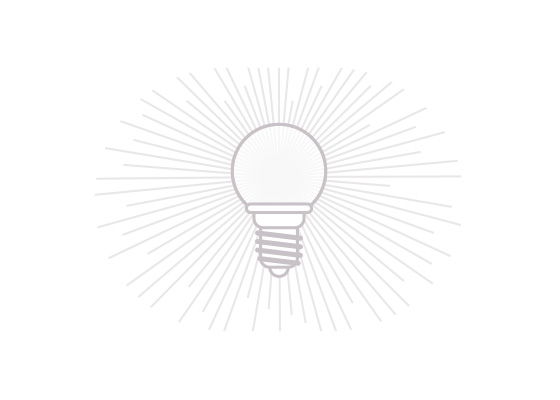 Our Origin
Sutunam is the adventure of three friends from Lyon (France) who decided to conquer the Web. In a blooming Internet atmosphere, Christophe, Martin, and Tanguy had immediately anticipated the needs of the new Web. They bet on web applications while simple static web pages were flourishing. Then comes search engines, in particular Google, with the first successes. First French Tutos site recognized, a blog in the top 50 French influencers and quickly two positions in one of the first French SEO agencies.
It is in 2008, with the official release of the  E-commerce platform Magento that the decision to use Open Source as a future-proof solution will be consolidated.
While European economy is showing signs of weakening, it is in Asia that Tanguy chose to set up the first Sutunam agency. From the Vietnamese sư tử which means "lion", the Franco-Vietnamese agency accompanies clients across Europe and Asia.
---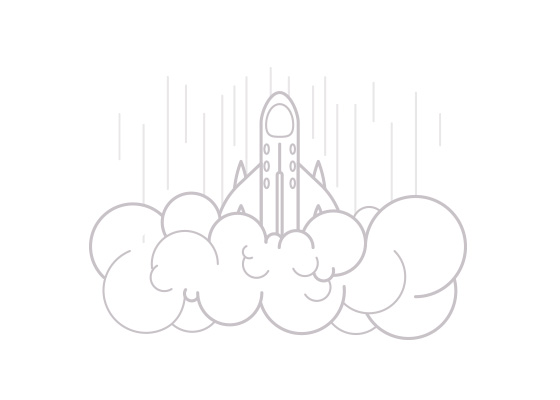 Our Growth
Cresus, the forerunner of French e-commerce, soon entrusted us with the redesign of its website. Sutunam was then given the opportunity to define the digital strategy of Renault to support its development in South-East Asia. Further brands will come after, including Veolia, MyScooterama, and Durance. From small businesses to large CAC 40 corporations, Sutunam is designed to serve a wide range of clients.
One year after the opening of the Hanoi branch, Sutunam France has been established! Our international corporate culture offers a work environment where the company's 35+ collaborators can flourish. As a result of the winning combination of France and Vietnam, Sutunam was able to achieve a 100% organic growth and a tenfold increase in turnover in less than five years.
In contrast to many other companies, our journey from Asia to Europe was made possible through a talent pool of young, competent developers, rapid development and a local "French Touch". This melting pot has enabled us to receive various recognition from Awwwards (Honourable Mention), Behance App Design Served, and several awards, such as the Trophée de l'Entrepreneur Français de l'étranger (Trophy for French Entrepreneurs abroad).
In 2018, five of our clients were featured in the Best E-commerce Websites 2018 list of Capital Magazine, based on 50 criteria including UX/UI, security, and performance. Over 10,000 websites were evaluated by 3,000 online consumers!
---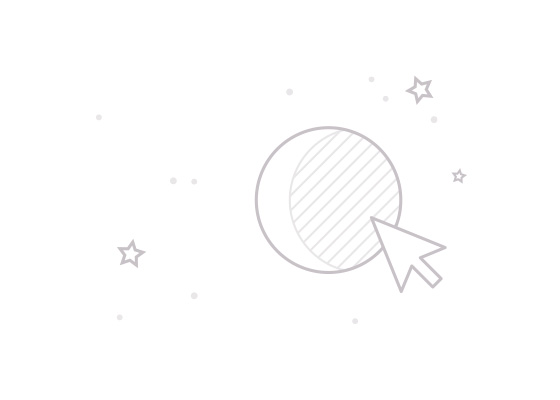 Our Vision
Our ambitions are consistent with our growth – we strive for excellence. Recognized for the quality of our productions, we remain down-to-earth and authentic to advise you in the best way. Humble, honest, and understanding, our guiding principle is your satisfaction. Sutunam is and will remain a human agency that knows how to be both understanding and flexible. For us, an agency should accompany you on a daily basis, be proactive and be able to deploy the necessary means for the success of your project. That's our vision of an agency.
Each member of Sutunam is beyond passionate about his/her job. We are driven by the success of your projects. We are honest and bold yet realistic digital experts. We know how to listen, support, and develop digital solutions that fits with your unique business needs and objectives.
If you are looking for a provider to accompany you and develop your digital projects well… you have found it!! :)