Magento E-commerce Website
Since its launch in 2008, Magento has established itself as THE benchmark E-commerce solution. Now available in version 2, Magento is world market leader in Open Source CMS.
After the release of the beta version in 2007, Magento made the headlines by offering the first E-commerce CMS platform that allowed a robust and powerful technical architecture as well as rich native functionalities. The solution quickly became the benchmark within the expert area thanks to the highly active Open Source community.
Technically speaking, Magento relies on the PHP Zend framework, which, in our opinion, predominantly favoured the engagement of a large community of developers, while still ensuring maintenance and durability of the first version. Then, at the end of 2015, Magento achieved a further important milestone with the release of version 2 of the E-commerce CMS platform. Magento 2 was officially brought to the market!
Capitalizing on its experiences Magento decides to start from a brand new PHP architecture, part of which is based on the Symfony framework. In addition to this significant and logical change, the latest version further offers a native PHP 7 compatibility, which considerably enhances the execution time. Magento 2 also makes use of modern technologies to ensure better compatibility with the current web browsers while also facilitating development and integration work (HTML 5, CSS3 and jQuery). Besides the technical aspects, the user and administrator interface underwent a complete overhaul in Magento 2, and the functional scope was expanded. Taking the E-commerce platform closer to current standards, that are defined by the most significant online retailers (mobility, multi-channels, redesigned control conversion funnel).
---
Magento, for who?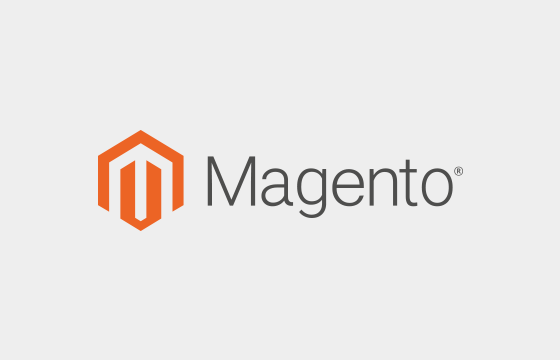 A solution designed for large scale website
If you wish to develop or launch a business that is based on a reliable, recognized, and flexible technology, then Magento is definitely the right choice! The solution was designed to serve medium and large scale commercial websites in B2B as well as B2C, without any doubt. The numerous standard features include:
Architecture for managing several shop
Advanced categorization and management of different types of products
Customization promotion rules
Customer segmentation management
Tax rules and currencies by country configuration
Canonical URL
As well as many other possibilities …
---
Why Magento 2?
What exactly are the main features of Magento? – Unrivaled technical robustness in terms of E-commerce CMS. Functional richness to develop business via the native tools of the solution. Performance and security that are pursued as top priorities, and thus are subject to regular updates. And lastly, scalability that provides extensions that enable integrating new features while simultaneously having control of conversion rate.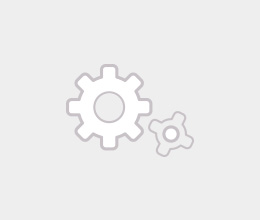 Speed & Performance
Fast loading times that yield an improved SEO and conversion rate. More ability to support, e.g. more users or page views, but with fewer hardware resources (Full Page Cache and native PHP 7 compatibility).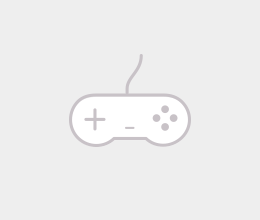 Intuitive Administration
Compatible with digital devices, you can generate your own personalized workspace. This will save you a lot of time in your daily tasks, whether it's product management, data analysis or order processing. Multi-sites & Multilingual
Magento allows you to manage numerous shops with different language settings within the same back-office. Additionally, it is possible to pool existing functionalities from one shop to another. Catalogue Management
Catalogue management simplifies the administration of product categories, attributes, and features. It further offers the possibility to manage contextual promotion rules as well as cart price rules.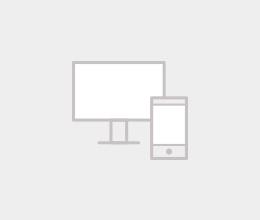 Responsive Native Design
The user interface uses modern technologies (HTML 5, CSS 3, and jQuery). Moreover, integration is facilitated, allowing a better compatibility between browsers and peripherals (mobile, tablet, and computer).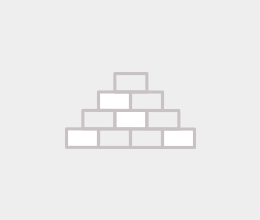 Stable Environment
The PHP code structure allows the control of dependencies and code injections. Modularity is enhanced, and extension development is simplified. Integration & Fluxes
Management and customization of Magento API for orders and products, a customer base that facilitates interconnection with different solutions, e.g. ERP, CRM, PIM, or Marketplace. And much more!
Many more features, including a simplified command funnel, invisible captcha, blog-style content management via a complete WYSIWYG editor, and advanced statistical reports.

And why Sutunam?
After 10 years of practice on the solution, we now benefit from our recognized expertise of the Magento 1 & 2 CMS E-commerce platform. Combining custom integrations and custom developments with Magento, Sutunam team of 40+ experts dedicated to the solution now have several Magento certifications under our belt.
---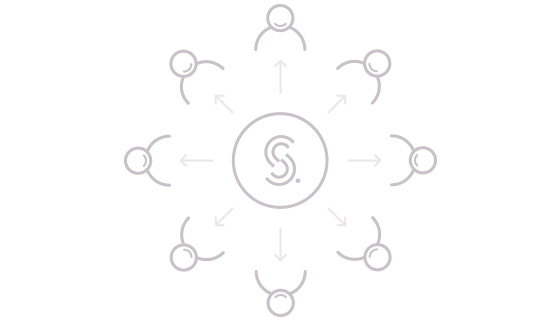 Mutual developments for our clients
The diversity of our projects, depending on the activities of our clients, enables us to work on solutions that revolve around Magento. We combine specific performance enhancements and supplementary modules in a way that benefits our clients.
Module Fia-net
Cetelem: payment module
So Colissimo
Chronopost
Flash Sale module
CMS block module
Sutunam Slider module
Enriched content menu
Custom product configuration
BtoB business tool …
---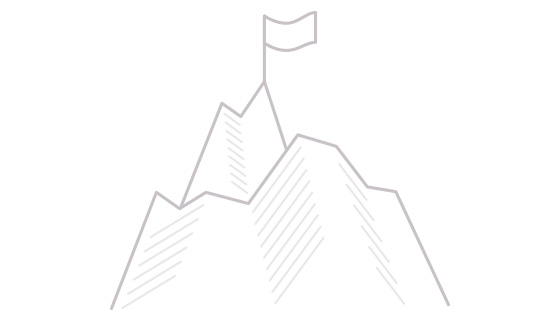 Our SEO tools
Sutunam has created an SEO (Search Engine Optimization) module based on our experience and liability within Cybercite to optimize the traffic from the search engine results page. The result is a highly effective module which allows you to act on more criteria and make your e-shop visible
URLs rewriting rule
Meta tagging (title, description and keywords) by default for category pages and product listings
Meta tagging for all URLs: category page, cart, conversion funnel filtering…
SEO content (h1, description: definition of SEO content for all pages (depending on the URL)
Advanced setting of Robots meta: maximum number of indexing filters or their values, blacklist …
Canonical URL
URL redirection