Our clients are brim-full of new ideas! We help them turn these ideas into reality by structuring and ensure the viability of these ideas. Whether it involves the creation of a new brand identity or the improvement of an online solution: we are here to help you!
Even though our core business focuses on the creation and the development of websites, our expertise doesn't stop there! As a matter of fact, finding solutions according to your issues and assuring that your brand is outstanding – that's what drives us.
Our agency incorporates a user-centered approach and a close cooperation with our clients to develop ideal strategies. We immerse ourselves in your business and its context to deploy the right solutions. In contrast to a simple consulting firm, we implement the recommendations we make. Understand, advise, define and then implement: this is our vision of consulting!

STAND OUT FROM THE COMPETITION
Our interest is common: make your business works and grows. In that sense, it is by working with you and by combining our digital expertise with your professional expertise that we can determine the ideal strategy. To achieve our long term vision, we have put in place various tools such as collaborative research, analysis, and workshops, allowing us to make specific actions.
Our objectives are to make your brand identity unique and desirable, guarantee you a high visibility on the operations to be implemented, and increase the profitability of your company. Work on a company's strategy is about step back to jump higher!
---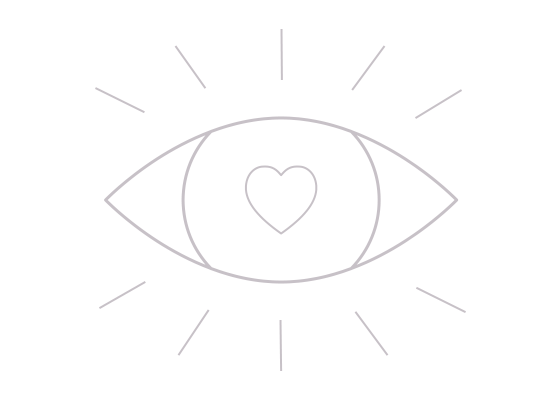 Brand Strategy
Considering creating a logo for your service is good! Knowing exactly how to use it, how to communicate with your target, what is the most adapted content, and how to position yourself regarding the competition; all these factors should not be overlooked either. The story and emotions that a brand conveys are the key elements to arouse desire and, above all, engagement.
Benchmark
Positioning (value, promise, mission…)
Setting a communication tone
Support for content development
Story-telling
Definition of the visual territory
---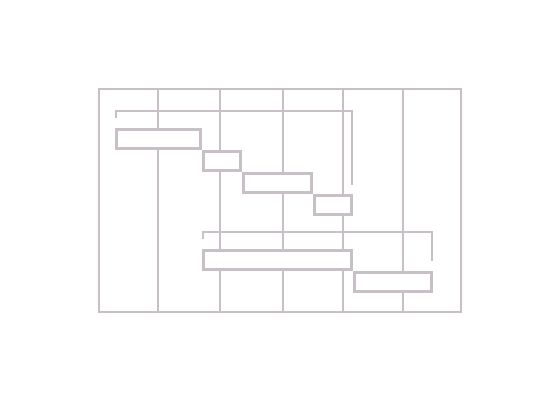 Operational Strategy
As we mentioned it earlier, our added value is to provide an operational vision of the strategic actions to be implemented. We therefore support you in the definition of your key objectives and in their implementation thanks to a precise vision of the impact of each action.
Audit your project and Evaluate project's opportunities
Goals definition
Brainstorming and idea planning
Short and long-term action plan
Detailed specifications of the actions to be carried out
Assistance to the project owner
---
Digital Strategy but also…