The performance of a web service is a decisive factor for user experience optimization and conversion rate. We offer custom hosting solutions to support your issues efficiently.
In order to meet your specific hosting requirements, our specialists propose solutions adapted to your projects. Thereby we can guarantee a successful execution of your specifications and a stable, safe, and efficient production environment. At the heart of our expertise in hosting and facilities management, our ambition is to provide you with a tailor-made, reliable proposal that meets your precise needs.

Unique and Custom Solutions
With globalization, we accompany our clients, E-commerce, Web Application, for their identity, services and international sales. We own and maintain server infrastructures in three continents, North America (the United States and Canada), Europe, and Asia.
All of our servers are optimized to guarantee high performance and high traffic capacity. Our teams closely monitor technological developments to ensure security updates and offer you an optimal backup on several sites to prevent any risk of attack or server disruptions.
---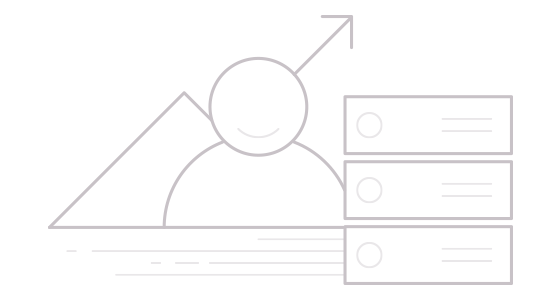 Custom Hosting
Our experts are able to offer you solutions tailored to your immediate needs. Our know-how allows us to advice you on all types of hosting and in line with your digital services.
E-commerce hosting: Magento, Prestashop or others
PHP hosting for CMS
Web hosting service and web applications
Mobile App hosting
---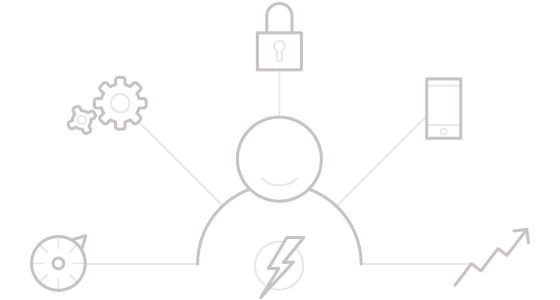 CUSTOM OUTSOURCING
Over the years, our teams have developed a complete range of hosting, outsourcing, and server maintenance solutions to ensure accessibility, security, performance, support and guidance.
Dedicated server
Shared hosting
Cloud Solution
Dedicated server with custom infrastructures
---
Hosting but also…