PrestaShop E-commerce Website
PrestaShop is the result of the work of five students from EPITECH (school of computer science). Developed in 2007, the Open Source CMS E-commerce platform was designed to provide an alternative to Magento by relying on a 'Made in France' know-how.
The idea of the co-founder Bruno Lévêque was to be able to offer a platform adapted to the operational needs of online retailers. This desire was used as a guideline for writing the specifications and thus defining the functional scope of the solution's V1.
100% Open Source and 100% French – the platform has experienced a boom from the 2000s. In subsequent years, the solution gained more and more success and popularity, especially among the French SMEs. Today the platform represents more than 6% of the international market share of Open Source e-commerce CMS. PrestaShop references about 270,000 active shops for a turnover of 15 million dollars.
On the technical side, PrestaShop maintains a strong orientation towards 'modern' technologies. The new version of the solution, PrestaShop 1.7, is now based on the Symfony framework and Twig engine template. It is also interesting to note that PrestaShop is based on the same economic model as Magento. This model consists mainly of proposing basic "free" solutions with native features and thousands of extensions and paid themes. The extensions and themes are developed by the publisher, partner companies, integrator, independent developers or by us ;)
---
Prestashop, for who?
First step towards E-commerce
The extensive functional scope of PrestaShop enables a high-quality solution for online retailers. Its ease of use and deployment provides a reliable basis for starting an online business with a controlled acquisition cost. The additional extensions and paid themes offered on the Presta Addons are also a good way to extend the possibilities of the solution according to the needs (marketing, administration, SEO, etc.).
PrestaShop is intended for sellers looking for a very simple administration of the shop/sales, not planning to have a very broad/very deep catalog in the medium term. If you wish to interface and exchange complex flows with third party software (ERP, CRM, marketplace, etc…) but also if you plan to expand internationally with a multi-boutique, multilingual and multi-currency management, the solution may shows its limits.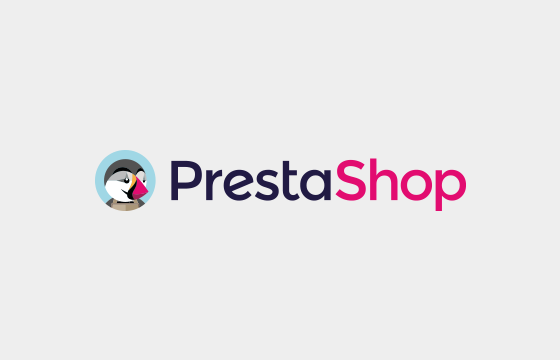 ---
Why PrestaShop?
PrestaShop's main strength lies in its accessibility, both in terms of costs and ease of use. Its back-office user experience (admin interface) offers a hierarchy of information adapted to novice users. Supported by a community offering many useful information and tutorials. Its functional richness is based on the fact that it contains all the tools necessary for the administration of the catalogue, sales, orders, to promote its products, …
The main qualities of Prestashops are based on the flexibility of the interfaces, the lightness of the solution, its ease of deployment but also ease of use for merchants (catalog administration, order and shipping management, pricing rules, …). Other notable features of the French CMS are the large number of themes and modules (about 6000 on the Addons Marketplace), active community of about 500,000 members, and the many new features on the latest 1.7 version (technical architecture, native responsive accounting, redesigned control tunnel, back-office theme editor, statistics dashboard that enable visualization of real-time data).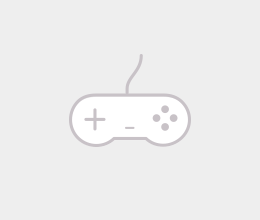 Administration Interface
Easy admin interface which can be summed up in three main blocks : 'Sell, customize, and configure'. Module Management
Module management is a central part of PrestaShop. A filterable page group regroups all relevant modules to give users easy access to updates and configurations. Catalogue Management
The intuitive interface allows users to manage their products easily in a single view, hierarchical with tabs. Thus, the interface is intuitive and gives the user the possibility to manage his products easily. Control Tunnel
The control tunnel is clearly designed to facilitate processing. A classic shopping cart followed by 4 steps on the same page, fluid for a better user experience.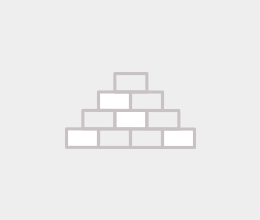 Modern Technical Basis
The use of the Symfony 2 PHP framework along with the Twig template engine ensures the modernity and sustainability of PrestaShop. Customisable themes
A simple and clean theme with a native responsive skeleton that provides high flexibility for PrestaShop integrator.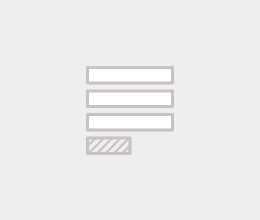 Forms Management
Forms management is designed as a widget. The fields are manageable and repositionable by a simple "drag and drop". And More
Payment API, content management system (CMS), translation systems, marketing tools, and exports to marketplace.

Why Sutunam?
For a number of years, Sutunam has considerably contributed to the enhancement of PrestaShop. Build on our successful experiences gained from the development and management of several PrestaShop e-commerce projects, we can guarantee our clients successful, custom online stores based on the solution.
---

Pretashop Modules – "made in Sutu'"
After years of experience, we have several modules under our belt, and we pass these benefits on to our customers. Furthermore, if a functionality is not available, we are able to develop client-specific solutions according to the standards of the platform.