Scoring Modules and Payment CB

OneyTrust
Contribute to the struggle against fraud with tailor-made modules.
Quentin, Project Manager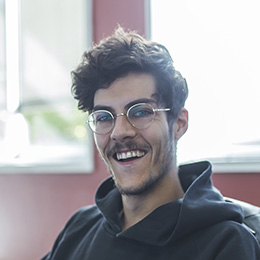 As a pioneer in digital profiling, Oneytrust is the French leader in the fight against fraud. Their solutions enable the automation of customer identification and authentication, making it easier to personalize user paths without deteriorating the shopping experience for your buyers.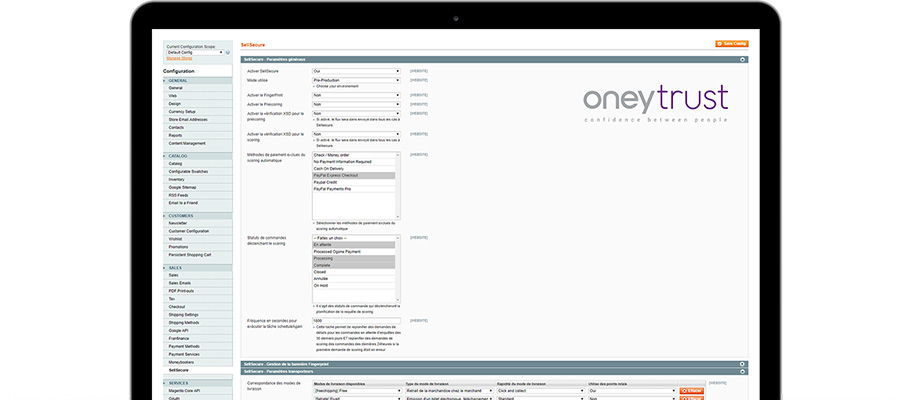 Creation of scoring modules & banking contract
Subsidiary of Oney, Oneytrust was created in 2018 from the merger of two major players in the fight against Internet fraud: FIA-NET and Oney Tech. The solutions provided contribute to enrich user knowledge and bring payment to a high level of confidence. We have developed modules to integrate scoring and payment contract solutions in several steps within E-commerce solutions (Magento 1, Magento 2, WooCommerce).
Definitions and drafting of specifications and functional specifications
Development of Scoring modules for Magento 1 and Magento 2
Development of the payment facility modules in 3 steps for Magento 1, Magento 2 and WooCommerce
Application development and maintenance