Hyva Specialists Magento Experts
Released in 2020, Hyvä is quickly becoming an essential tool for revamping your Adobe e-commerce site.
Hyvä is a Magento Adobe Commerce theme that replaces the classic themes of Magento 2.
This solution revolutionizes the way front-end interfaces are created on Magento 2 without using PWA.
Note that "Hyvä" is pronounced "hoo-vuh." in Finnish.
Advantages of using Hyva for Magento 2 Site?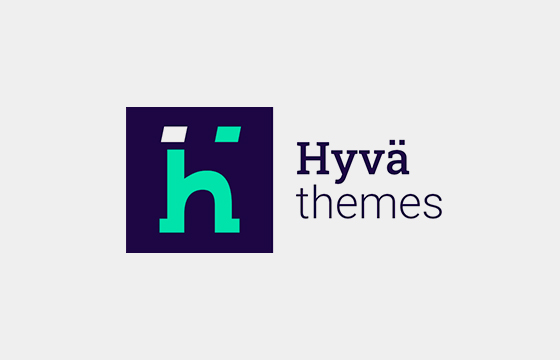 Fast Performance and Cost-Effective
The main criticism of Magento is the use of "old school" technologies for front-end interfaces.
Using the base theme, it is difficult to create a fast, responsive, adaptive and mobile-first site.
This is why at Sutunam, we use headless PWA interfaces, for example with Vuestorefront, but a PWA is a significant overlay that therefore involves a higher budget.
Hyva stands out in this regard by offering an excellent complexity/performance ratio and reducing maintenance costs.
---
A Thoughtful Choice for the Long Run
If you don't need a PWA, Hyva is certainly the best option to implement. The rendering and performance will be up to the task while controlling the budget and respecting the deadlines. On the long term the choice is even more relevant:
Maintenance is simplified
The main ecosystem/module remains the same (unlike the PWA)
High-Performance and Up-to-Date Tools
The two main components brought by Hyva are the Tailwind CSS framework and the Alpine JS framework respectively for CSS and JS.
This is the DNA of Hyvä: Simplicity by reducing complexity.
Tailwind is THE most used CSS framework among projects seeking performance without having to hire an army of front-end engineers. As for Alpine JS, it is the perfect minimalist JS tool for website creation. Don't use a tank to kill a fly!
Check out Why developers can't take their eyes off Hyvä Magento2.

Hyva or PWA: Which One to Choose?
The answer is "it depends". ;)
While PWA is a powerful tool, it may sometimes be excessive, whereas Hyva provides a more fitting infrastructure. It's best to consult with a Magento expert who has experience with both solutions and can therefore identify the pros and cons of each.
Hint: Check below to get in touch with us.