Vue Storefront Core Partner
Developed as early as 2017, Vue StoreFront (VSF) is the most popular Open Source solution to turn your e-commerce site into a PWA (Progressive Web App). VSF makes your online shop loads much faster and bring you to the future with an headless technology working with Magento 1, Magento 2, Shopify, Sylius, ...
We are proud to be one of the first Vue Storefront official partner since early 2019.
Progressive Web Apps are definitely the new standard for your users. Vue Storefront is today one of the best framework to deploy a PWA merchant site. Open Source, VSF works on many different eCommerce solutions (Magento 1 and Magento 2 backend, PrestaShop, Sylius, Symfony, …).
We are the first Vue-storefront partner to release a complete and secured Magento 1 connection to upgrade the Frontend (design, UI/UX) before starting a complete and smooth migration to Magento 2. Discover the case study of a migration from Magento 1 to a Magento 2 in several steps through the implementation of a Vue Storefront PWA.
---
The benefits of Vue Storefront?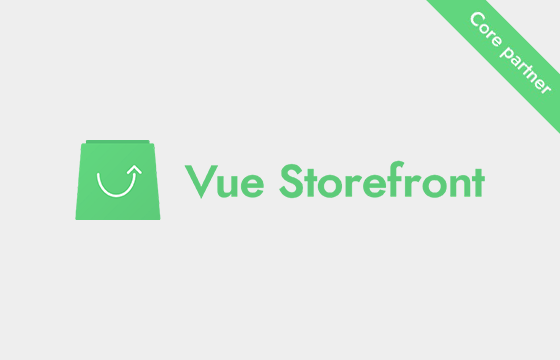 The power of Vue Storefront
The use of mobile phones is constantly increasing and represents a more and more important part of your eCommerce growth.
With a PWA platform such as Vue Storefront we develop mobile-first ecommerce sites with real results.
Works for all device brands (Apple, Samsung, …),
Your application is indexed in Search Engines (Google),
Extreme fast loading page,
All offline & online commerce features and orders management,
Increased conversions rate,
Platform-agnostic headless FrontEnd for independent UI/Backend,
---
Why do we choose Vue Storefront ?
Came out in 2017, VSF is the precursor of the PWA e-commerce applications.  Thanks to its Open Source code, it quickly federated a community of developers, partners and contributors at the heart of the project. At this time, it is also one of the most complete solutions. Nothing is missing: online and offline orders, shopping cart, payment methods (Stripe, Paypal, Adyen), PIM connections, rules and marketing promotions,… And thus VSF stands out from other solutions such as Magento PWA Studio. #1 PWA for e-Commerce
Pioneering, comprehensive and with a strong community, the Vue Storefront application is quickly adopted by e-merchants. From the medium to the larget eCommerce players!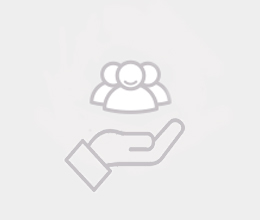 Open Source Community
Vue Storefront benefits from a high level of use and also from its great community contribution with more than 200 contributors (including Sutunam).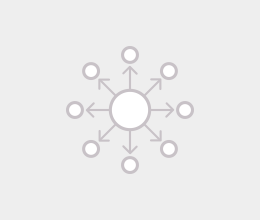 Magento 1&2, Shopify, Sylius...
As a headless structure, VSF is compatible with all e-commerce solutions. It allows you to start a Magento 1 to Magento 2 migration and to pool the costs!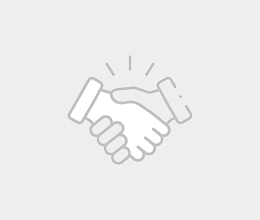 Official Partner
First to offer the Vue Storefront PWA Magento1 connection. We are also one of the very first official partners of Vue Storefront in France and Asia.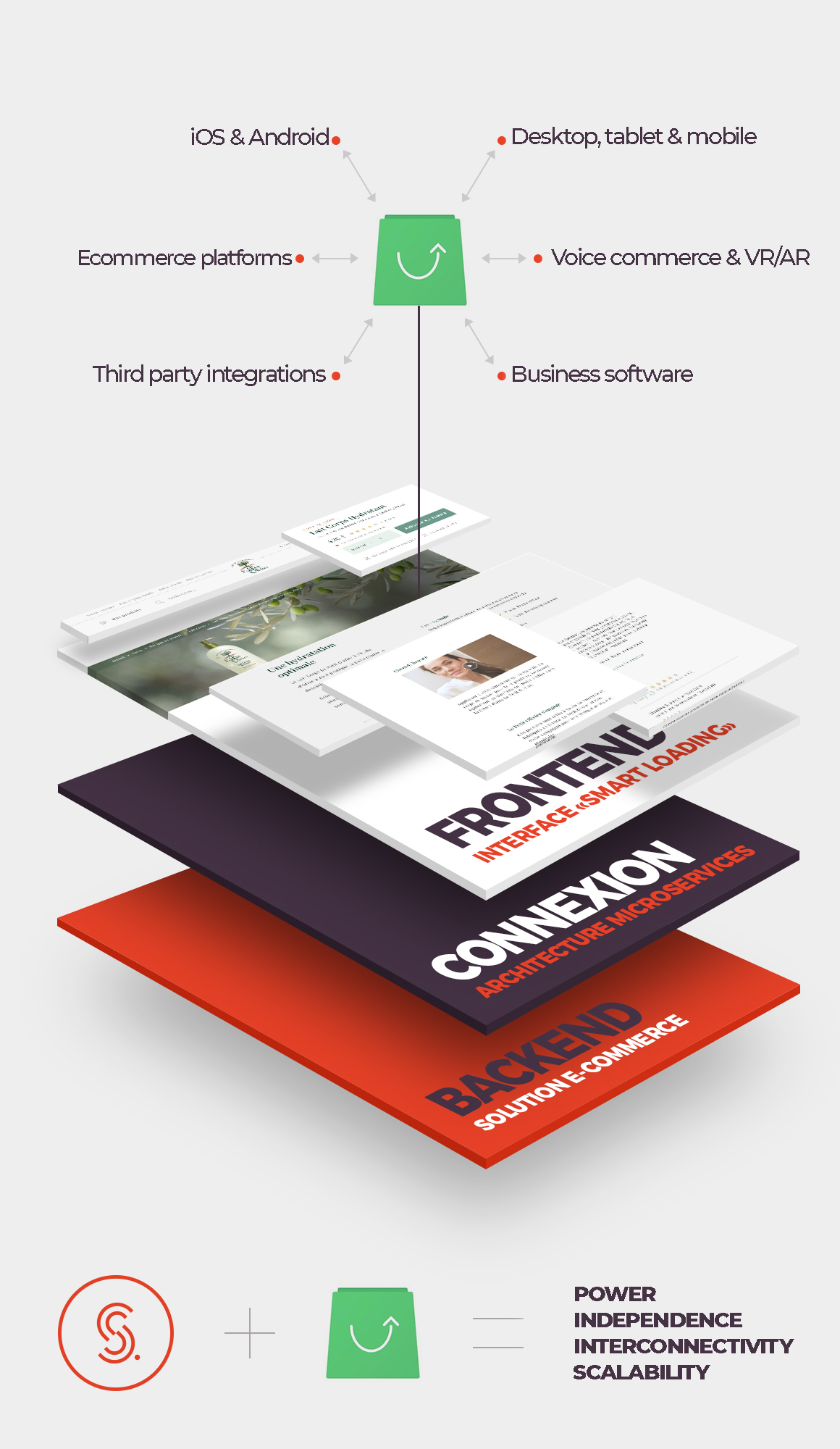 And why Sutunam ?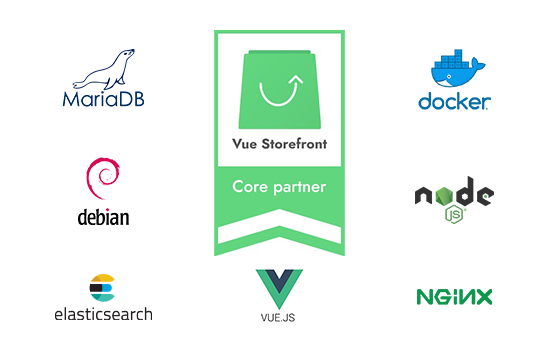 Mastery of technologies
Setting up Vue Storefront requires a perfect mastery of this framework but also of the eCommerce solution to which it is connected (Magento, Sylius, Shopify…). Our team has been working for several years with Vue Storefront, its technology Vue.JS and your solutions!
That's the reason we are an Official partner,
Vue.js server side language designed for powerful and dynamic web development,
Node.js, server environment for the use of JavaScript;
Elasticsearch, ultra-fast databases,
Magento 1, Magento 2 PWA, Symfony our favorite CMS and frameworks,
An award-winning Art Direction team.