PWA – Progressive Web App
PWAs, Progressive Web Apps, are not only developed to replace mobile applications. They will combine the best features of modern browsers to also enable the creation of ultra-fast sites that offer a similar experience to native applications. Websites as fast and mobile-friendly as native applications: this is possible thanks to PWAs.
The term PWA was first introduced by Google and then relayed by the biggest tech companies, such as Apple and Microsoft. It is no surprise that your PWA will position itself better in the search engine with SEO (Search Engine Optimization) results improved by a "mobile-first" strategy. At Sutunam we immediately hooked on web standards-based technology, coupled with new JavaScript features, to deliver a mobile user experience similar to a native application (Android or iOS). We have a team of experts in the latest PWA frameworks such as Vue Storefront.
---
THE BENEFITS OF PWA?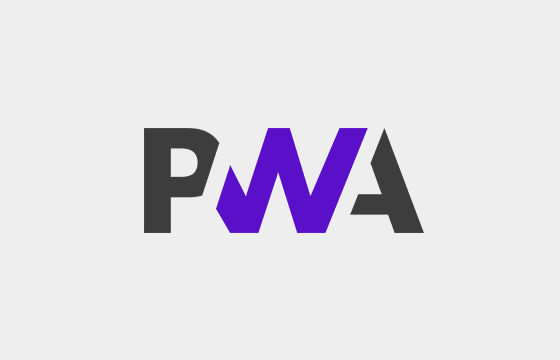 A hybrid application
Whether you're just starting your business or you're already a giant on the web, your application can only benefit from Progressive Web Apps. PWA improves the experience of your mobile users, reduces load times and even allows you to stay offline in some cases. The benefits of Web and mobile combined are not lacking:
Top navigation and a powerful central application,
A mobile-first approach for better results (SEO, conversion rates),
A UX User eXperience like on a mobile or tablet app (offline, notification),
A loading time 2 to 30 times faster than a mobile site,
A shortened development period,
Lower cost than Android and iOS applications (development and maintenance),
Compatible with your current solution (Magento1 & Magento 2, Symfony…)
Why?
In a world where mobile traffic accounts for more than 52% of global traffic, it's easy to see why the Progressive Web App is a must-have solution to satisfy your users. Developing mobile/tablet applications and maintaining them is expensive. Without mentioning the time to develop the two or three native applications for each system (iOS, Android, next players?) in addition to the main website. Then it is necessary to maintain all this nice little world, which also requires a lot of time.
The future of mobile and web apps? A PWA remains a website but can becomes a mobile and/or tablet application if the user wants to use it as such. When the user visits the site, he is invited to add the site on his home screen. If he wishes, he can then use the site as a mobile app, otherwise he will continue to browse the site via his web browser. PWA will replace mobile sites, responsive design and will offer an experience just like on a mobile, what more could we ask for!
A PWA saves time and cost of developing (and maintaining) comparing to native applications. Learn more about it, read the definition of PWA made by Mozilla (Firefox).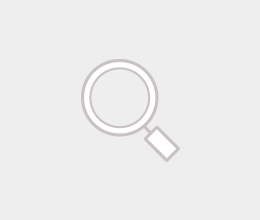 DISCOVERABLE
Identifiable as an application, can be found by search engines. Lower user acquisition cost (UAC) because the application downloads directly from your site. INSTALLABLE
Available on the device, on the home screen without the hassle of application platforms (app-store). Less investment to position yourself, no more long processes to update the app.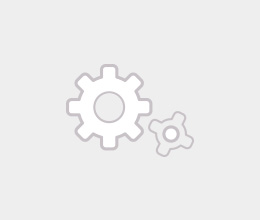 PERFORMING
An optimized Web, mobile and tablet user experience for optimal usage and conversion rates. NETWORK-INDEPENDENT
It works offline or on a poor quality network. I can place my order at the top of Mont Blanc summit!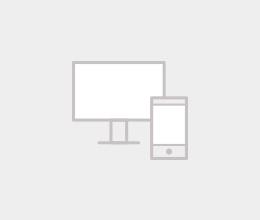 PROGRESSIVE
It works for every user, regardless of their choice of web browser. Suitable for all formats: desktop, phone, tablet, or whatever comes next. RE-ENGAGEABLE
Makes it easy to get users involved even when they are not using their devices. Push notifications, stay in touch with your users and increase their loyalty. FAST
Extremely fast. Keep your visitors happy with ultra-fast content loading.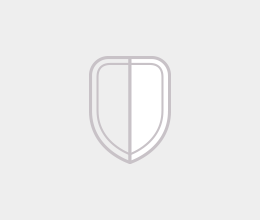 SECURED
Delivery mechanisms that avoid spying and ensure that the contents have not been forged.

PWA, the future of eCommerce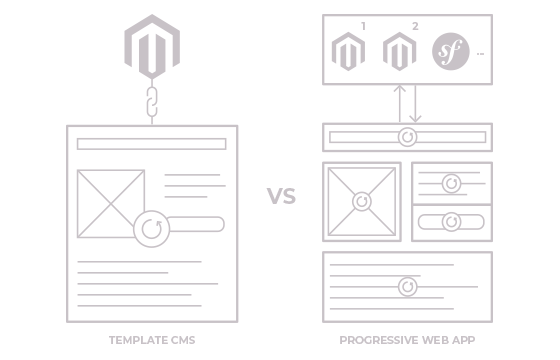 Combo PWA / eCommerce
If your main activity is eCommerce, online sales, PWA is the most ideal solution to turn your mobile traffic into sales! As we all know, conversion rates on your website can reach records, PWA will reduce this mobile/website gap.
Time spent on mobile is at its highest level,
An optimized mobile search,
Your catalogue and products are available even without connection,
Your users can order offline,
Transparent navigation (in the metro, under a tunnel or at the top of Mont Blanc),
A mobile cache to cope with peak traffic during campaigns,
Connections with your solutions (Magento 1, 2, Symfony, CMS…)
Results right away!
Why Sutunam?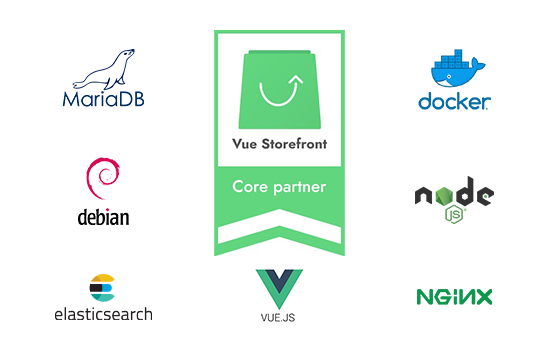 Mastery of technologies
Implementing an effective PWA that delivers results up to its promises requires mastery of several trades, technologies and solutions. We have been working with your solutions (Magento, Symfony, CMS) for several years now, having fun with JavaScript, micro-services and deploying the craziest server/service infrastructures!
Vue.js server language designed for dynamic web development
Node.js, server environment for the use of JavaScript
Docker, free software for creating and managing environments
Elasticsearch, server using Lucene for indexing and searching data
Magento PWA Studio
Magento 1, Magento 2, Symfony our favorite CMS and frameworks
Debian, operating system and a free software distribution
Apache / Nginx, serveur HTTP and reverse proxy