Identity redesign under WordPress

Axxès
The desire to offer our client true freedom of administration.
Guillaume, Project Manager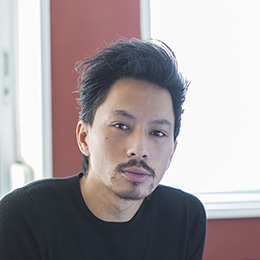 Leader in European Electronic Toll Service, Axxès evolves at the rhythm of technological and market progress. It is around this philosophy that our web agency has proposed a tool, both flexible and scalable, to be as close as possible to this growth dynamic of a major player in road transport.
A flexible and scalable service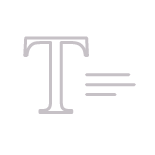 Autonomous content management
Allowing the user to quickly administer his content, thanks to the integrated builder.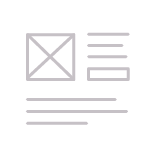 Tools adapted to each department
From Human Resources to the Marketing Department: tools thought out and dedicated to every need.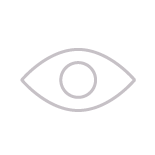 RGPD and Respect for Privacy
A data processing methodology complying with the latest European standards.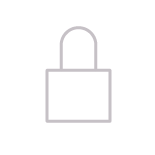 Information security first and foremost
Network protection, monitoring and fraudulent consultation reports: for a stable and secure installation.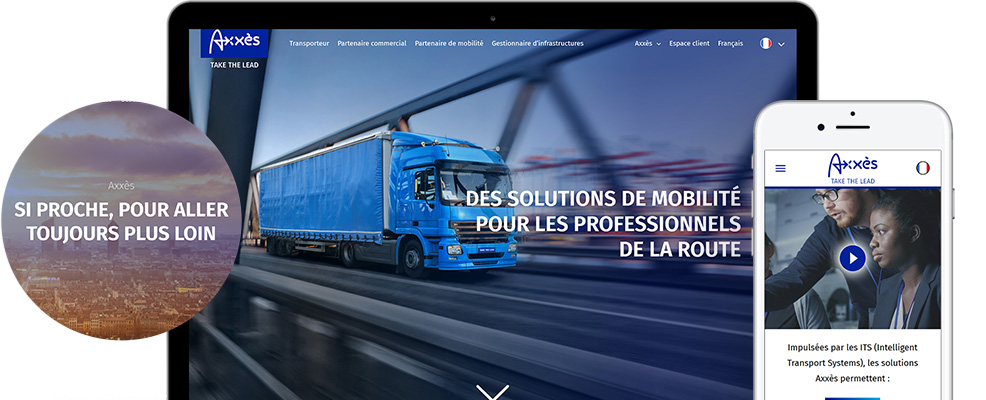 No. 1 provider of the European Electronic Toll Service
Axxès is rooted in innovation and diversity. Innovative, by developing its identity and its offer, always closer to new needs and demands. Diversity, by offering rich and interactive content, such as an interactive map, allowing user to easily define his needs. Available internationally in 7 languages.
As a key player in its market (SET) and supported by major groups such as Crédit Mutuel, APRR and ASF, we wanted to support its leadership by offering a tool and service that reflects its image: accessible, customised and secure.
New brand definition and
tailor-made accompaniment.
New brand definition and
tailor-made accompaniment.
Strategic thinking and support in the definition of personas.
Study of new needs and strength of proposal in web and digitalisation choices and solutions.
UI / UX: zoning, definition of the tree structure and navigation architecture, optimisation of the user path.
Setting up project roadmaps and useful documentation: functional specifications, specifications file, budgeting and contract.
Tailor-made development: interactive SVG map and HR space.
Automation of sending leads from forms on a daily basis, for each department, whether marketing or sales.