Hotels G
Our vision: a visual territory that stand out from the crowd.
Christophe, UX designer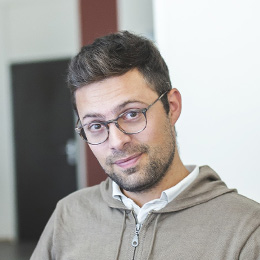 Hotels G is a lifestyle hotel brand of GCP Hospitality. Hotels G offers 19 hotels in major resort destinations and international business centers in Asia and the USA. Our vision for this website requires a creative approach, in line with the essence of the brand. It provides a deep, immersive and unique digital experience.
Get off the beaten track... Exploit current graphic trends and reinvent codes to visually anchor the brand signature. This is our vision! We have opted for bold and unexpected artistic choices in order to surprise with elegance, rigorous composition and attention to detail. Our vision is lively, contrasted, and presents the "G" as a symbol of difference.