Boost Business on Magento

NewViet Shop
A mouth-watering digital strategy.
Simon, Project Manager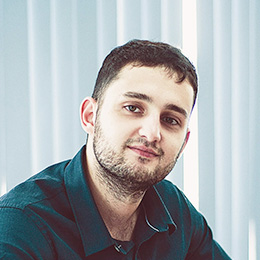 New Viet Dairy is in the Top 50 private company in Vietnam and works with Sutunam for its Digital products. Starting from 2014, Dai Tan Viet officialy launched its retail website NewVietShop.com to develop its online presence and offers its products catalog to a wide B2C pool of clients.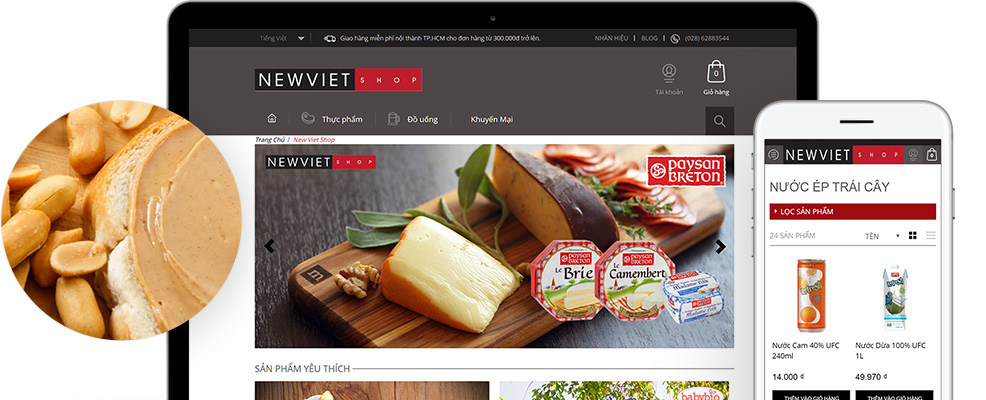 Technical maintenance & SEO
Maintaining such a big Magento website is not something you can improvise: it requires a rock solid project management and a real expertise in development.
Sutunam did a lot of code refactoring in order to clean the project and suit our quality standard before starting the real evolution. Conscious that 70% of internet sales in Vietnam are made with a mobile device, we optimized the website for the mobile browsing to help NewViet reach more users.
Sutunam also realized a full SEO audit and greatly improved it on the NewVietshop website.
Meta title and description optimization: length, content, uniqueness.
Header tags (h1, h2) optimization: length, content, uniqueness.
Rich Snippet setup using advanced microdata and breadcrumb.
URL optimization with subdomains setup.
Indexing rules.