Product Information Management (PIM)
As an essential tool in this blooming period of online sales platforms, the PIM (product information management) will help you to facilitate the product flow management by being more convenient.
PIM is a tool that allows you to receive different input format, then to make specific processing on them and display information in other expected outputs.
A classic way to do it is to export products from ERP and importing to feed several systems: eCommerce site, Google shopping, marketplaces, etc. However, nowadays there are many online sales platform, which makes the product management greatly complicated. In fact, there are so many different systems (ERP, Marketplace, ecommerce site) that the information exchange become much more complex. Every time merchants have a new platform, they have to build a new solution for connecting two systems and thus ensure their comparability, which is long and costly to maintain.
---
What to do?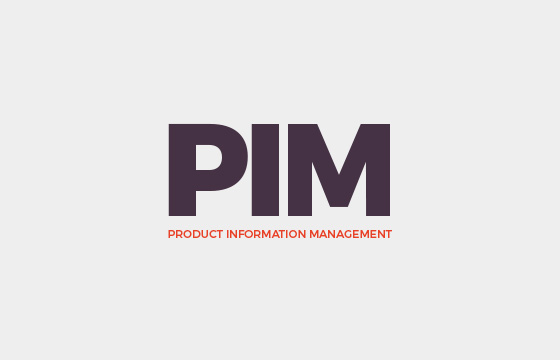 Master your data
We bring tailor-made solutions to all of those who want a solution that suits their needs. Depending on the type of your project, certain solutions can be more adapted than others, but in short, there are as many possibilities as projects.
Collect data from multiple sources
JSON, XML or other: the PIM can manage various formats without complexity
Clean and harmonize your incoming data with mapping and scripts for advanced users
Unlimited data volume management
Centralization of your data feed management
---
Why Sutunam?
We simplify the product management with several interfaces, simplified ergonomics and adapted to beginners.
Take control of your data by centralizing them in one place! That is the key of your success.