The French portal of Wine Tourism
Atout France
Proud to support the country in promoting our French wines!
Julien, Production Manager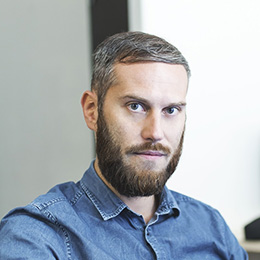 The Ministry of Foreign Affairs and Atout France teamed up to launch a new portal to better promote French wine travel destinations. We put our hands in the program and tried our best to develop a powerful platform and a whole digital system to highlight the French "Savoir faire" and its quality.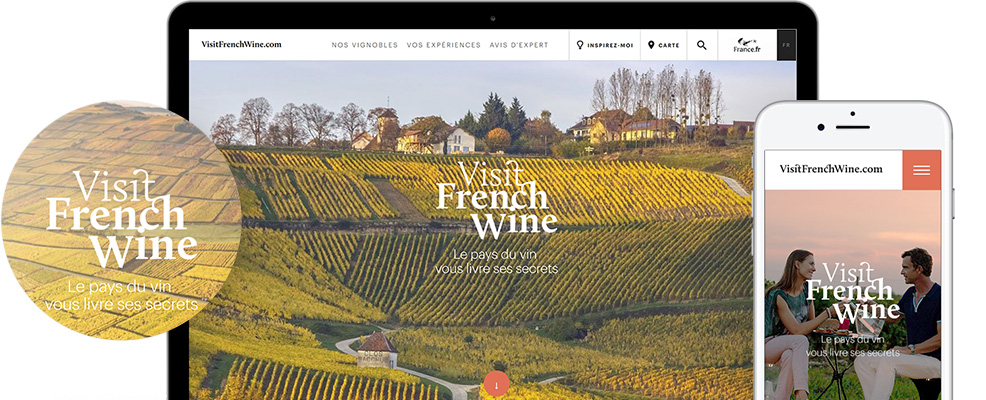 Offer a rich experience
The challenges of this project was to entertain, inform, and enable users to easily access targeted content. Challenge faced. The end result is a minimalist design (realized by Danka studio, our buddies and offices neighbours ;) along with ergonomics that accompanies the users throughout their discovery of wine's secrets. Through an interactive map and a search engine with dynamic filters, the visitors is then guided towards expert opinions, news, and events that fits his desires and inspirations.
The project vision is centered on the users' expectations and the highlighting of Atout France's partners. Content management is simple, scalable, and flexible to allow Atout France to be autonomous in the administration of its website.
Technical and functional specifications.
Support in the setting up of marketing campaigns in FR, BE, US and UK.
Multilingual and responsive website under Drupal 7 "SEO ready" (optimized for natural SEO).
Custom functionalities development (specific fields for each type of content, interactive map, search engine with filtering, API calendar interactivity, poll, quiz...).
Dedicated server infrastructure optimized for scalability.