180-degree U-turn to Drupal 8
iD Logique
Take risks and dare to change your brand DNA for the best.
Chris, Artistic Director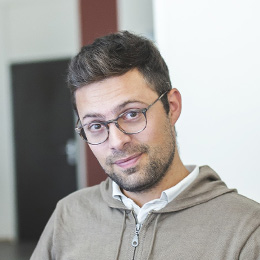 iD Logic is a provider of business management solutions. Since 2003, the company knows how to distinguished itself from the competition by their unconventional and audacious approach to find THE perfect solution for their clients' needs. We redesigned the company's online identity in line with this vision.
Reliability, Proximity and Boldness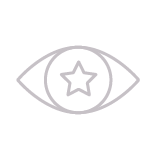 Redesign the entire visual identity
Redefine the brand's personality and create a coherent and innovative identity.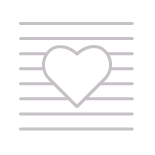 Seduce with a singular visual identity
Create sharp and intelligent visual codes that leave a memorable impression.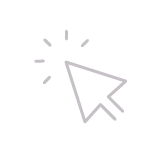 Improve interfaces to capture more leads
Offer several click to action features to collect leads.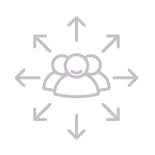 Give a maximum of freedom to the iD teams
Deliver a powerful backoffice to grant the maximum autonomy to the teams.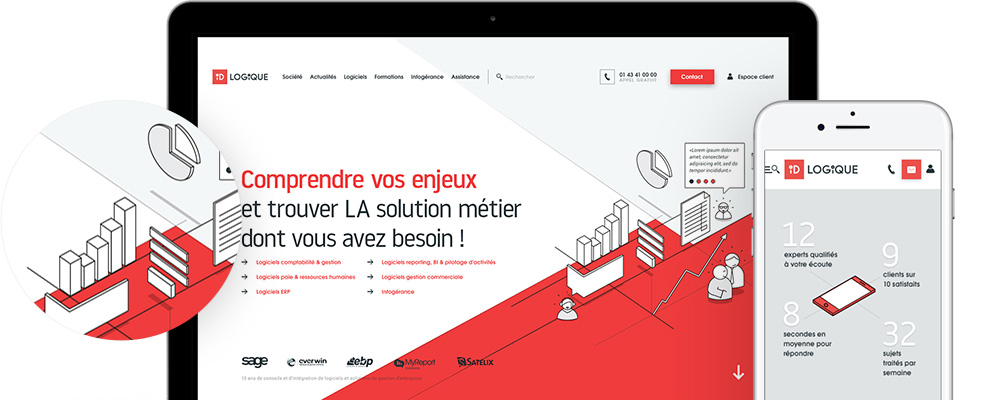 A Drupal that makes the difference
They won't blame us if we point out that iD Logique was coming from afar! With an online identity and a website dating from several years ago, it was no longer really up to date. Like many SMEs, and because one of the associate, Pascal, got his hands on Photoshop, the communication was still "homemade":).
Facing a lot of challenges, the iD team selected us to assist them on this brand revamping. We joined our forces to define the company personality and make choices for them to excel. We ran workshops and made a lot of research to define the proper tone of communication for an impactful visual identity. All the brainstorming mixed with a good dose of creativity have allowed iD Logique to emerge in a competitive field and to meet its target expectations.
Place the cursor
in the right place, between reliability
and Avant-gardism
Place the cursor
in the right place, between reliability
and Avant-gardism
Workshop for brand image, writing the brand personality and communication tone.
Proposal of communication axes and logotype creation.
Defining the content and the website structure.
Specification workshop and definition of the functional scope.
Ergonomic redesign for the website with the set up of systems for email capture.
Creation of a responsive design (adapting to mobile, tablet and desktop displays).
Homepage visual animation to enhance immersion in the iD Logique universe.
Drupal 8 development with a specific advanced search engine.
Specific developments for private content management, upon user request.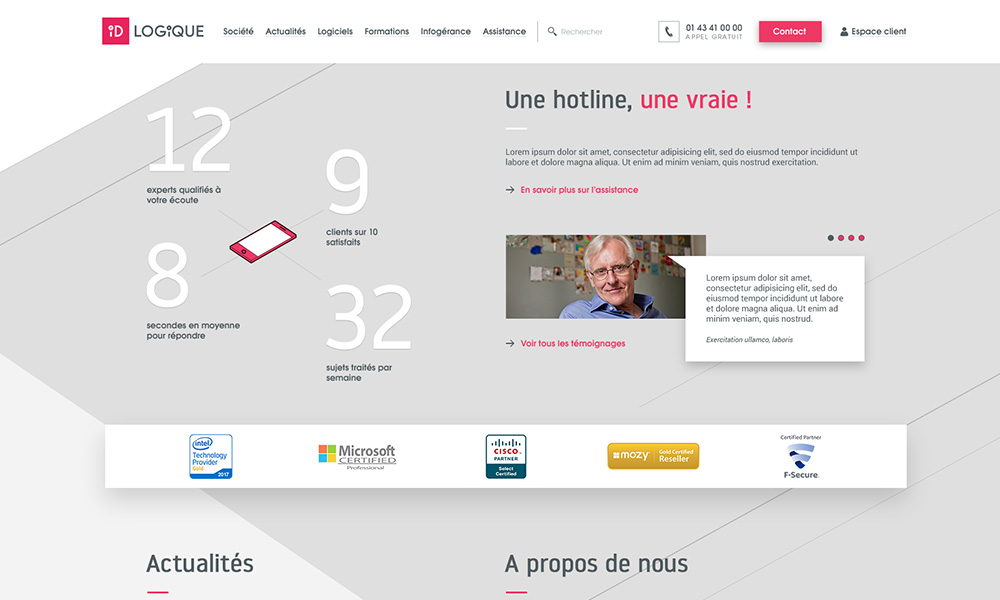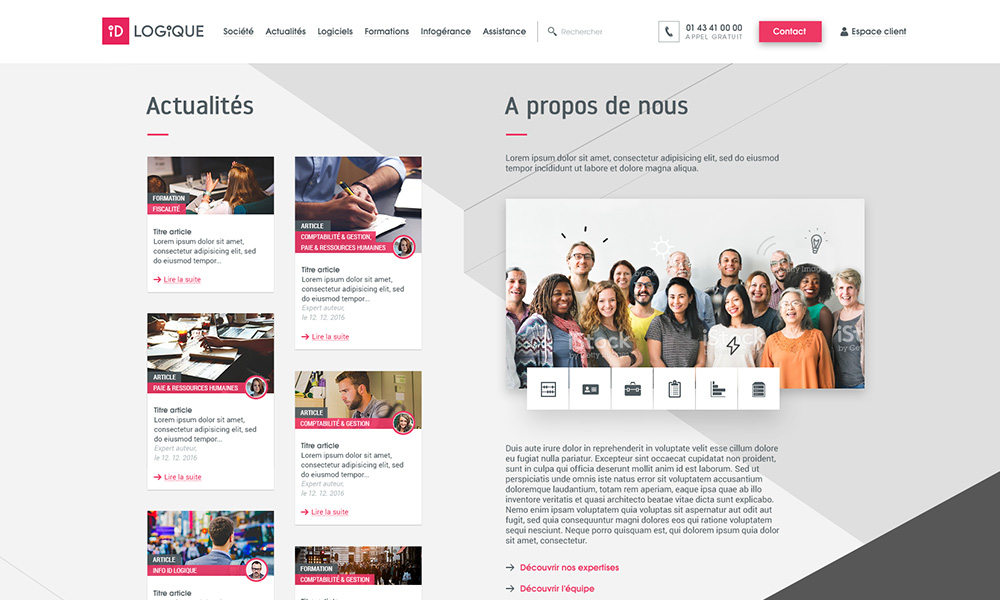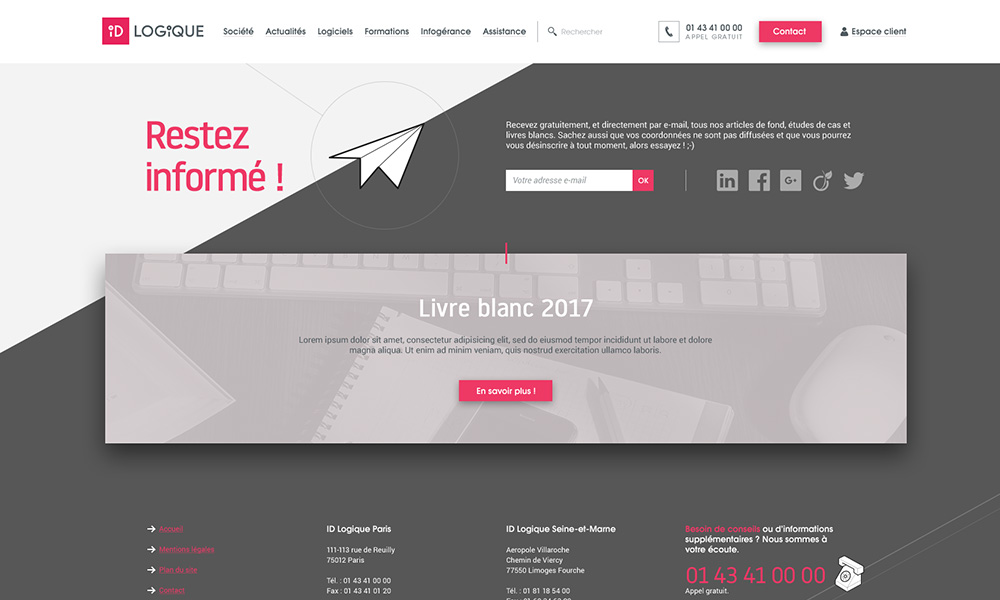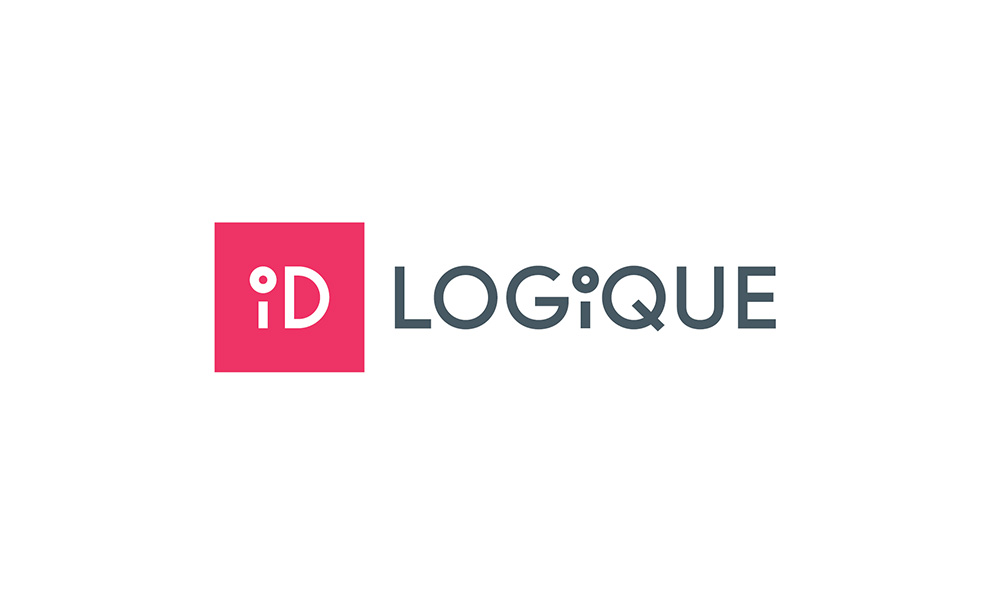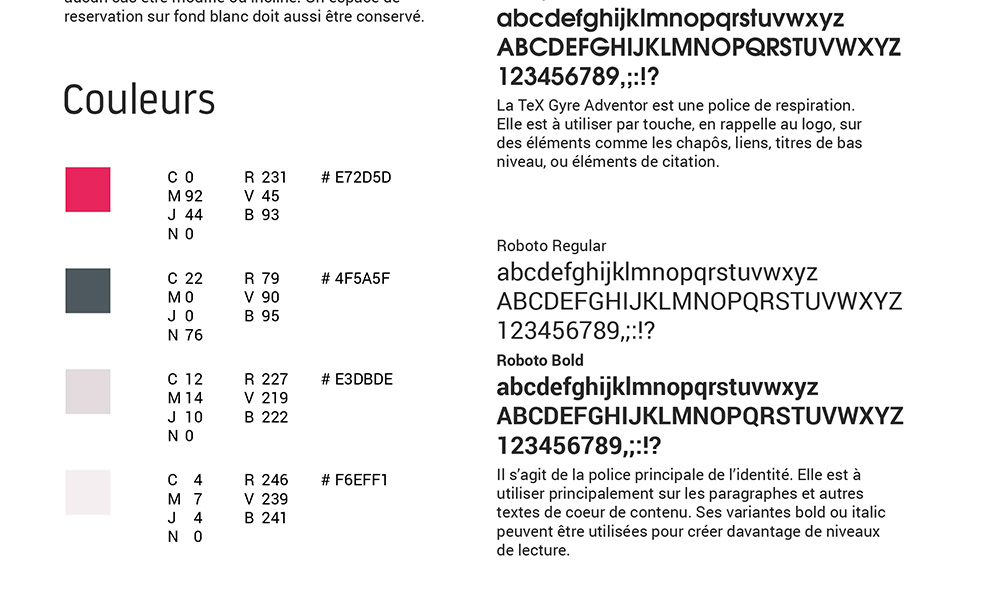 And the results arise....
Visitors discovered a site with a rich content. iD Logique became credible!
More natural traffic, less paid traffic. With SEO optimization, the site is visible!
A real team behind: management, artistic direction, development ...
We designed the website in a "mobile-first" thinking. And a mobile thought interface, it pays ;).