Ecommerce website creation
Tatiane de Freitas
Luxury products enhanced by a strong digital identity.
Julien, Production Manager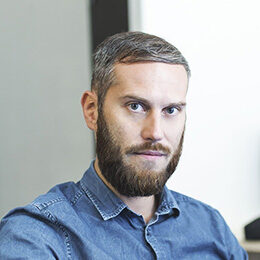 As one of the famous designer of swimwear Made in France, Tatiane de Freitas surprises by her original models inspired from her Brazilian roots. She asked us to create an e-commerce website, which was to convey the values of her collections, while preserving the unique universe of the brand.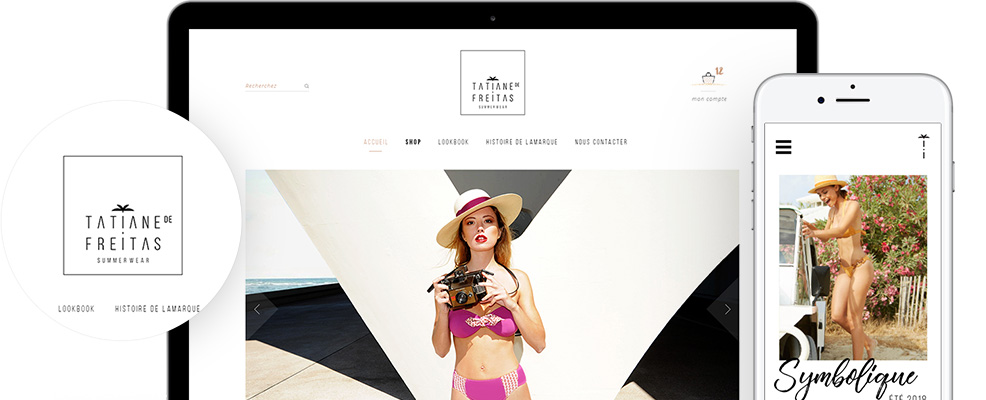 E-commerce site with brand identity
The website was created in parallel with the launch of the brand and its first collection. The objective was twofold: work the identity of the brand and highlight its values, as well as offering an e-commerce website with a adapted user experience.
Graphic charter creation.
User experience building.
Responsive website integration.
Custom developments (advanced product zoom, product listing with filtering, look-book, simplified marketing funnel).
SEO optimization.