Into new market French design
SolarWatt
Adapt their strategy to break into the French market.
Quentin, PM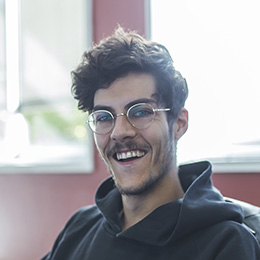 German pioneer in the solar industry, Solarwatt offers turnkey solutions for rooftop photovoltaic projects. Sutunam was selected to define their digital and web strategy as well the art works and graphic design to be run on several communication channels.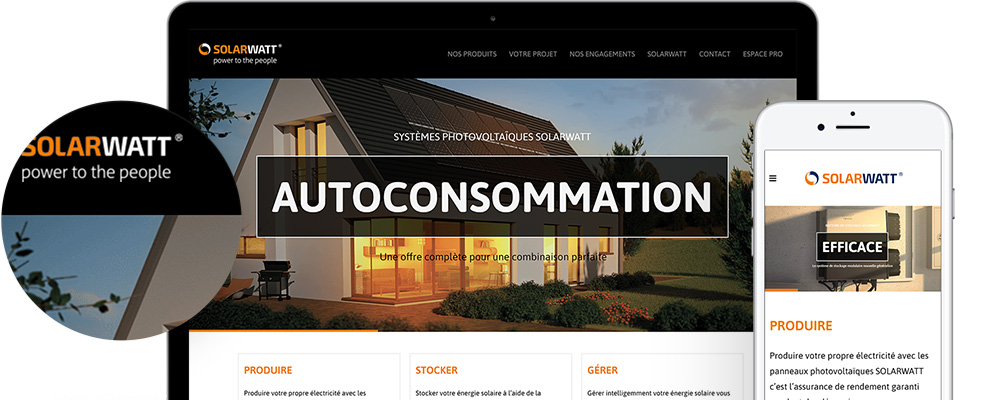 Homogeneity in Globalization
SolarWatt's headquarter being based in Germany, they chose Sutunam as their strategic partner to adapt their communication and guidelines for the French market. Therefore, we analyzed the different platforms of the brand and its multiple locations to draw the best brand strategy to break into this new market. In parallel, we supported them for the creation of all their communication media (roll-up, flyers, brochures, and more…).
Analyze existing platform and bring new market strategy recommendation
Information structuring
Graphic design and media for multiple communication channels
Integration and evolution for WordPress website