Identity redesign on Magento
Le Petit Olivier
Reposition the brand on the digital market!
Quentin, Project Manager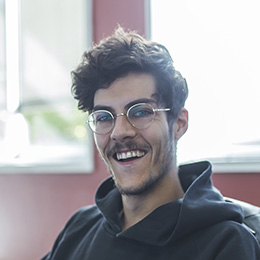 The iconic brand has built its reputation on its authenticity, cosmetic properties, ability to innovate and respect for the human and the environment. Le Petit Olivier's team called on us for the migration and redesign of its website on Magento.
The digital revolution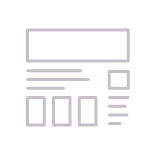 Work on design and ergonomics
Affirmation of the brand's digital identity, integration of user experience (UX) to offer responsive design to mobile users.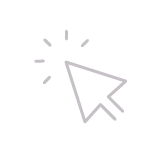 Enhance and strengthen the conversion
Increase the conversion rate with a custom checkout process. Forget the abdoned carts!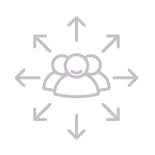 Develop the brand's reputation
Design responsive emailing campaigns, build a social community via social networks and bloggers, highlight personalized advice.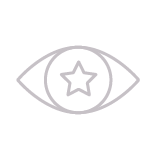 Offer a rich and rewarding experience
Configure relevance rearch, create a press area, increase customer loyalty and support clients in decision-making.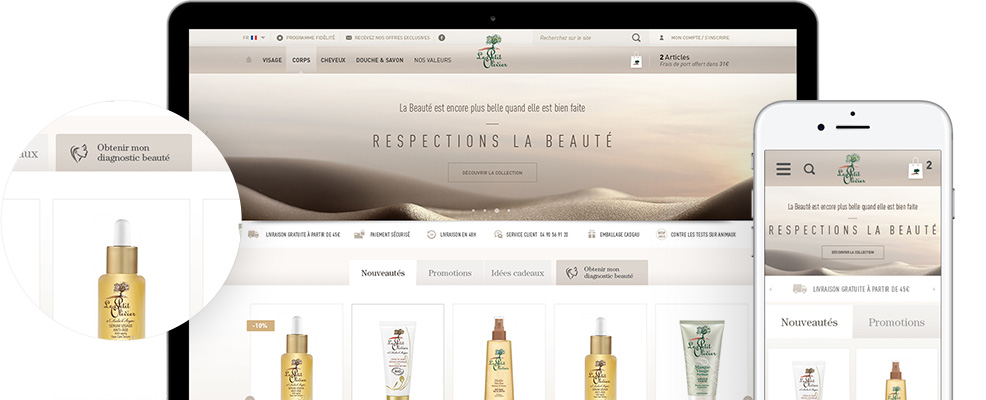 Step up the game
Creating the new Le Petit Olivier website required a huge amount of work to define the brand identity and to propose the right interface and experience that match its universe and commitments. As a result, we significantly focused on redesigning the site to enhance customers' online interactions, who were mainly present in physical shops.
In order to keep this proximity, we worked on the experience and intuitive navigation is used to guide users to the products best suited to their needs. Finally, in order to build user loyalty, we highlighted the brand values by integrating its commitments on product sheets, develop special online loyalty programs and more…
Many
significant changes
in their digital ecosystem
Many
significant changes
in their digital ecosystem
Graphic design integration for responsive version.
Integration based on Magento 1.9 with "SEO ready" (optimized for natural/organic search traffic) and performance optimization.
Integration of an ERP gateway with orders collections.
Conversion rate optimization through specific e-commerce solutions (advanced transaction mails, marketing program, Doofinder advanced search engine).
Custom features development (Configurator, Press Space ..).
Dedicated server infrastructure optimized for scalability.
Webmail management and animation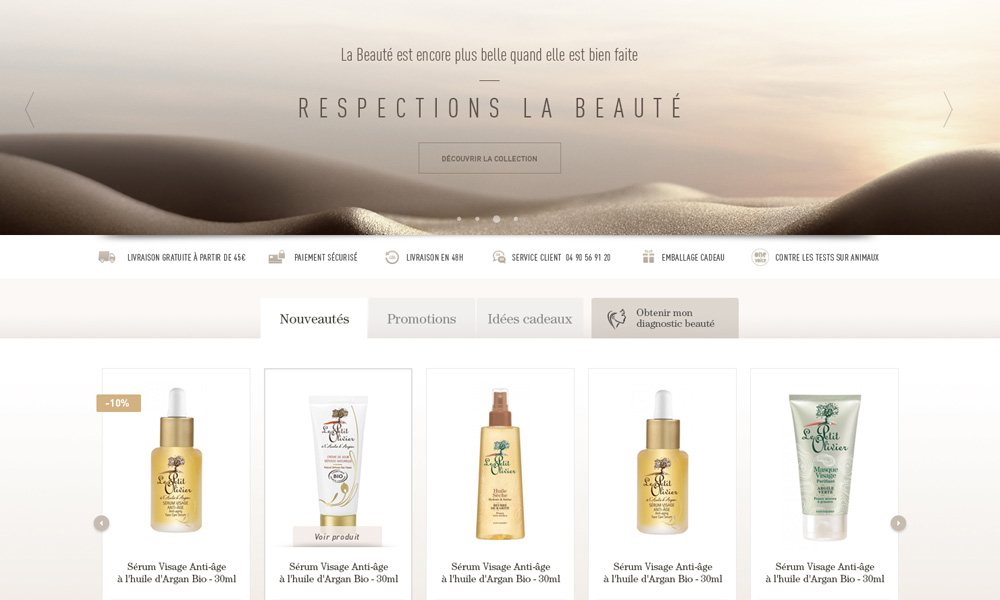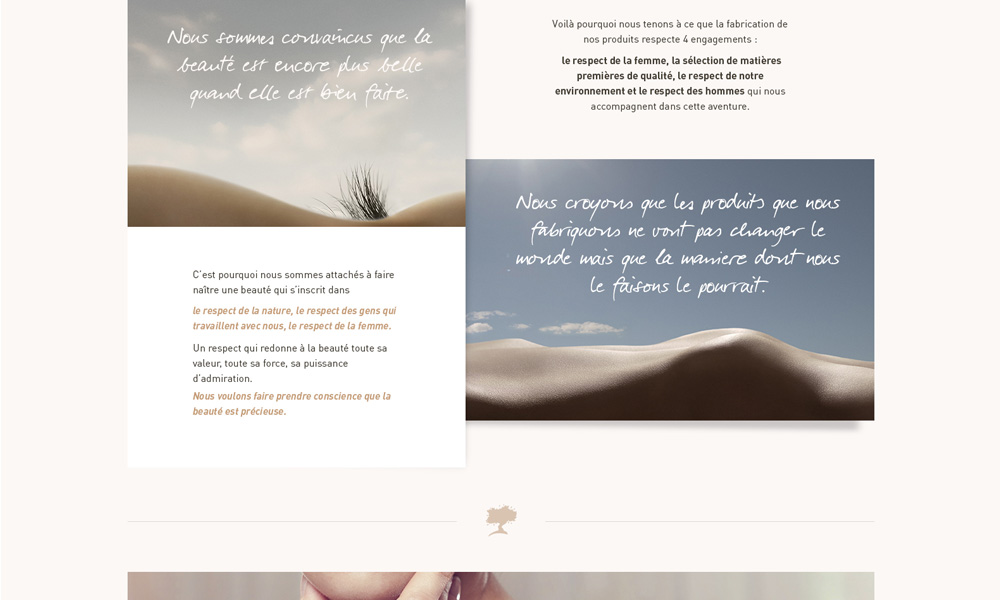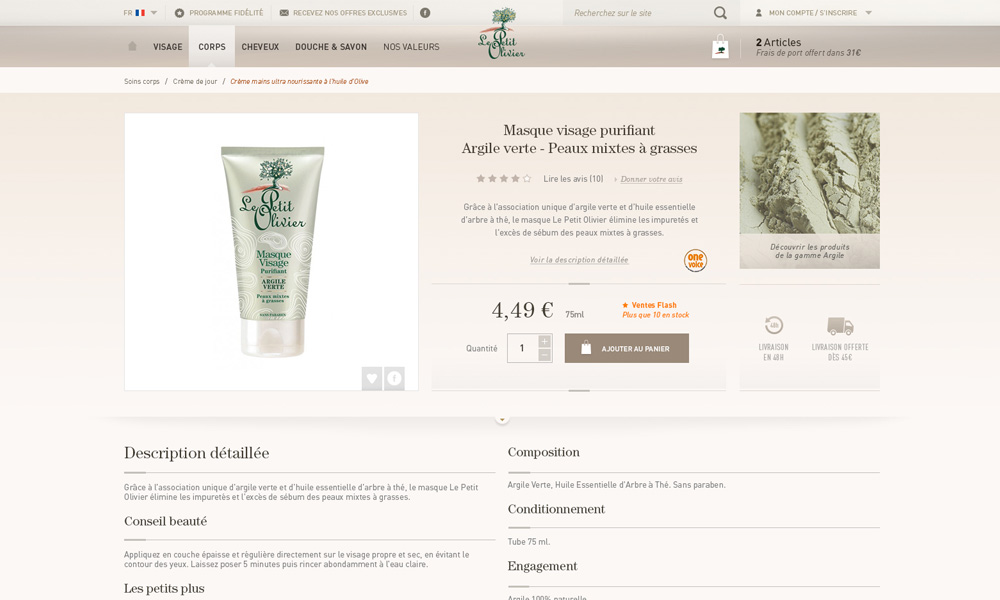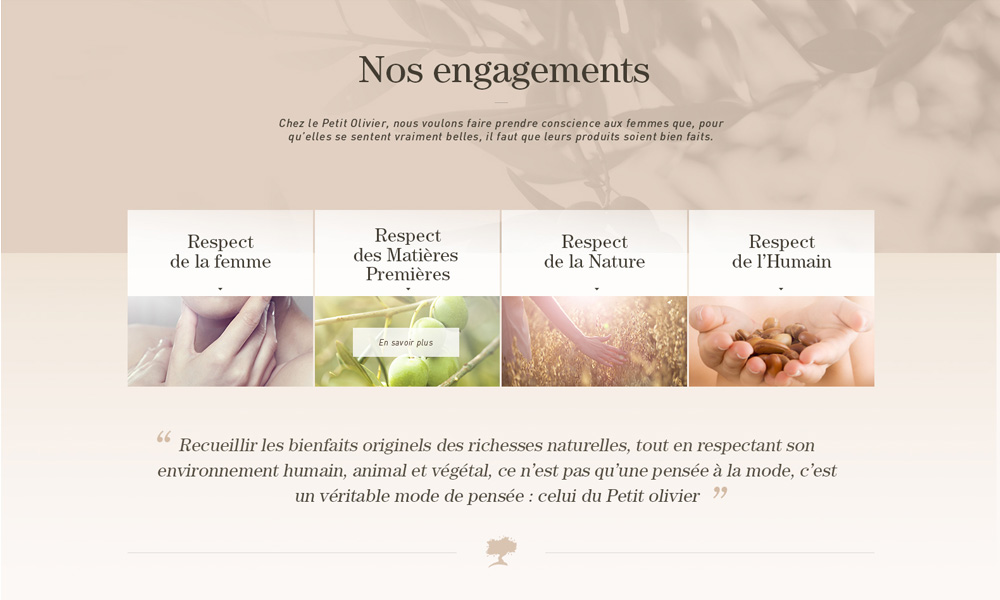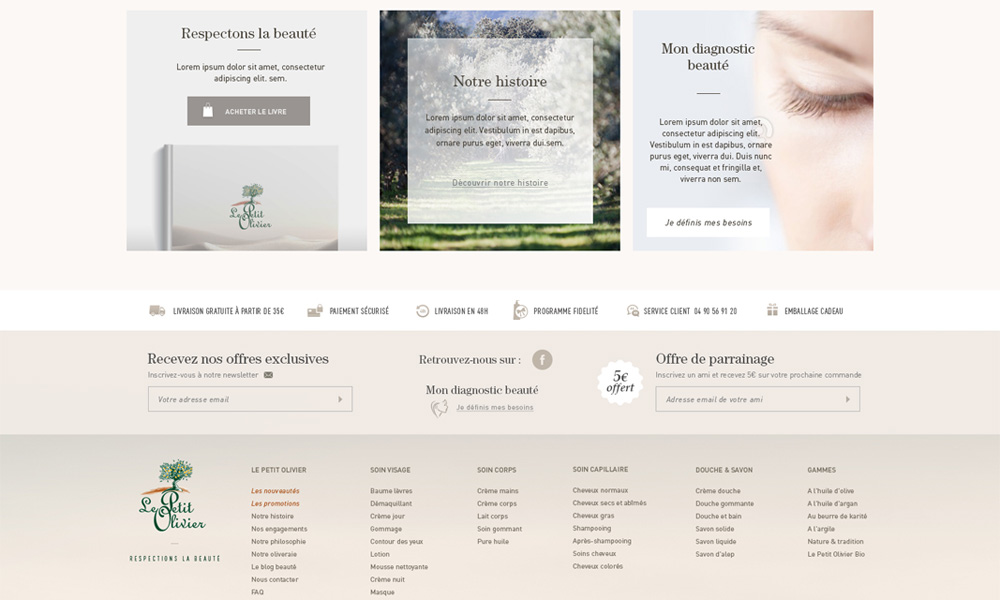 New is better!
New version generated lots of interest and decreased the leaving users.
Content diversification and the work done on content has pushed users to stay.
Business is business! The new ergonomics of the website is not a shadow of a doubt.
Even with much more features, platform has become more fluid.