Highlight values thanks to Digital

NAA MAGAZINE
A touch of exoticism for this digital new step.
Ly, Project Manager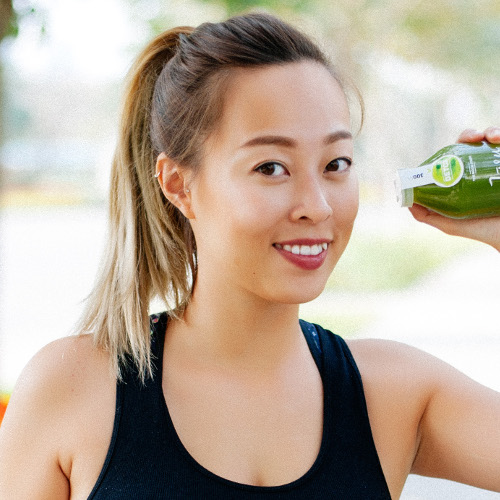 NAA is a Thailand-based media group leading the luxury hotel segment. They provide rare experiences across the country and Asia to high-end travelers. Beside print magazine, NAA expects to highlight their values via a digital version. They trusted in Sutunam to design their new website and offer their content in a mobile-friendly media.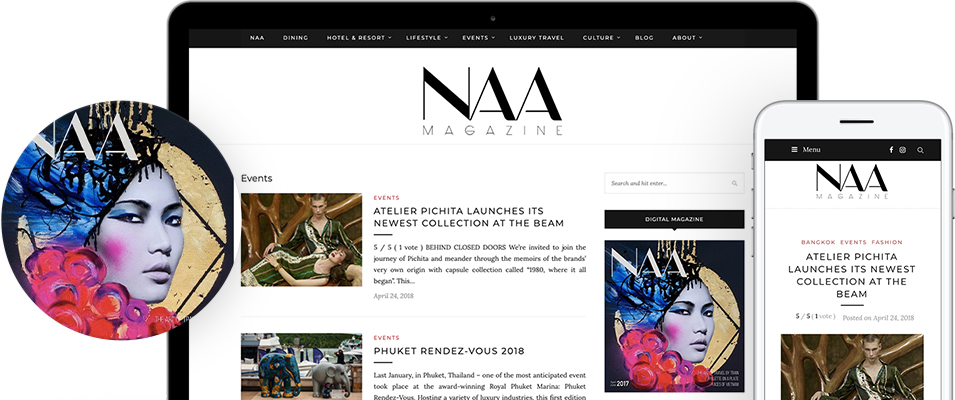 Digitalize the Luxury experience
With the team of NAA Magazine, we focused on making a website design as minimal as possible, ensuring readability while still being elegant and artistic. Black text has been used on white background with an easy navigation menu to make sure that we get a clean and clear site architecture for a better User eXperience. Even though the magazine gathers a huge amount of content and media, readers are not overwhelmed, the application makes reading easy and friendly.
We chose WordPress as the CMS solution for its flexible, powerful and easy-to-use features for content publishing. The online magazine comes with several marketing tools to increase interaction with visitors and increase the readers database (prize and games campaigns, click to action banners, and more…). Sutunam understands that a website should not only be well-designed but also have great performance. We will be pleased to continue giving necessary technical support for website or any other digital activities for NAA in future!
Plan the digital transformation.
WordPress CMS integration.
Create the sitemap and SEO (keywords optimization).
Run and track Marketing campaigns with ROI focus.