Improve online sales with an App
Vitto
We had to squeeze thousand of SKU into the app
Ly, PM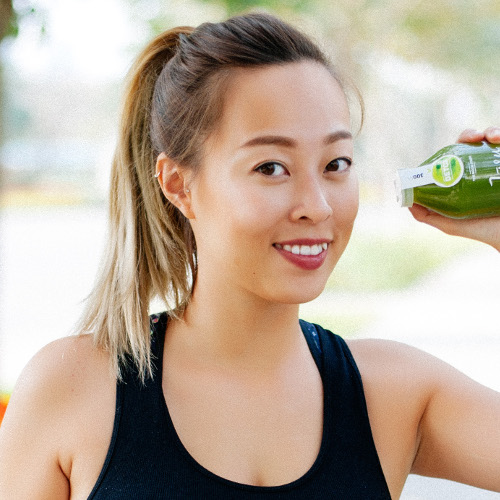 Vitto gathers many leading experts who have a huge passion in the field of ceramic, porcelain tiles manufacturing and trading in Vietnam's market. Offering quality products with artistic taste we naturally partner with Vitto's team to bring the name to one of the biggest ones in manufacturing ceramic wall and floor tiles market.
Bring the catalog into the customers' pockets
The trend in mobile device usage for researching and purchasing online has increased significantly. For that reason, Vitto has not only invested in advanced equipment and high technology for manufacturing process, but also in its digital strategy and technology. A mobile app able to boost sales and improve brand's image! Vitto trusted in Sutunam to develop their first Android mobile app. This app development has allowed Vitto to have an unique competitive advantages in the market and resulted in an efficietn increase sales.
Get inspired by ceramic tile – flagship product of Vitto, Sutunam's design for Android app aims for a better User eXperience along with a simple and clean layout that highlights brand's color and image. User can view ceramic tiles in ambiance at the top of their screen, which helps customers visualize their own space with specific tiles.
Digital strategy workshop to develop the Brand identity
Design UI and define the UX to improve search experience for a thousand SKUs catalog.
Mobile app graphic design and views.
Develop the mobile app and publish to store.
Develop the API connection to the Product Management software.
Support Vitto's team to promote the app and its catalog with efficient marketing campaigns.