Activate yourself become active

Nshape Fitness
Connect members with their personal trainers and track progress.
Tanguy, CEO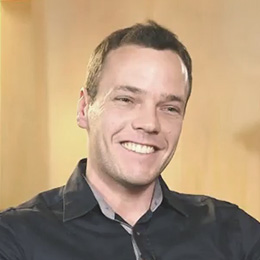 NShape, one of the biggest name in the fitness game in Hanoi has successfully launched their new website and is moving up its services to members with a new Android/iOS app. Sutunam teamed up with them to develop and publish a mobile application that connect members with Personal Trainers and offer a personal training plan.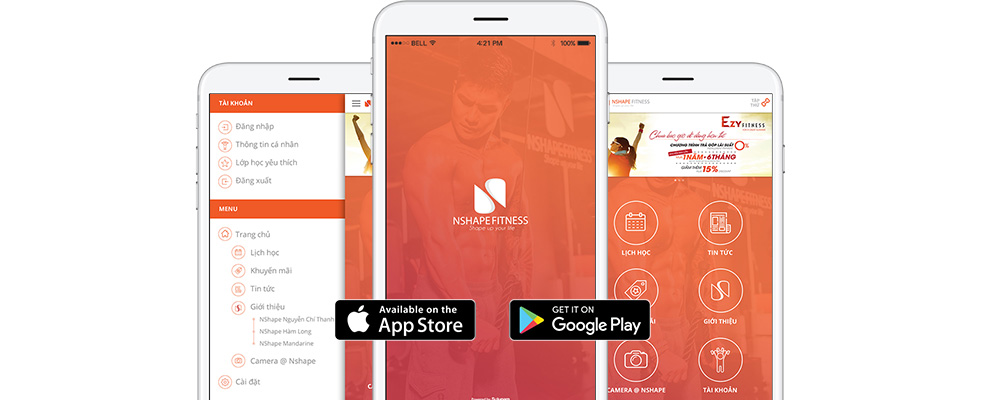 A personal trainer in your pocket
The application is acting as an effective tool to keep NShape's members on track with their gym schedule. With dozen of addictive features, the members keep their connection with the centers even outdoors. Trainings, chat with trainers, class schedule and reminders as well as a click2purchase shop are all gathered in one unique app to deliver an immersive experience. The mobile app comes as a digital media and powerful marketing products to promote the brand and keep the customers happy.
We decided to give a fresh and modern look to the application while enhancing its corporate identity. Using the latest technologies and features available on both iOS and Android platform such as retina icons, push notification scheduler and reminders.
Work on the overall strategy to promote the new apps.
UX/UI to offer dozen of services in one unique app.
Develop iOS/Android apps.
Develop members account and personal tracking.
Develop custom features and tools.
Publish apps and boost marketing campaigns.