Renault Megane Minisite

Renault
Let's get the show on the road for the launch of the new Megane Hatch!
Ly, Project Manager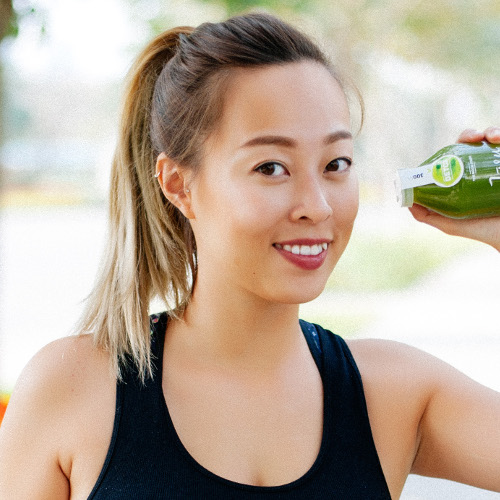 Jean Rouyer Automobile is one of the largest automobile retail groups in France. In 2010, its subsidiaries have been named as the exclusive importer of Renault in Vietnam's car market. First French brand to regain its position in the country, Renault tried to gradually expand their name by opening another showroom in Ho Chi Minh City. Renault which has been recognized for its luxurious and convenient cars whose tires have great road traction, chose Sutunam to support them in this development.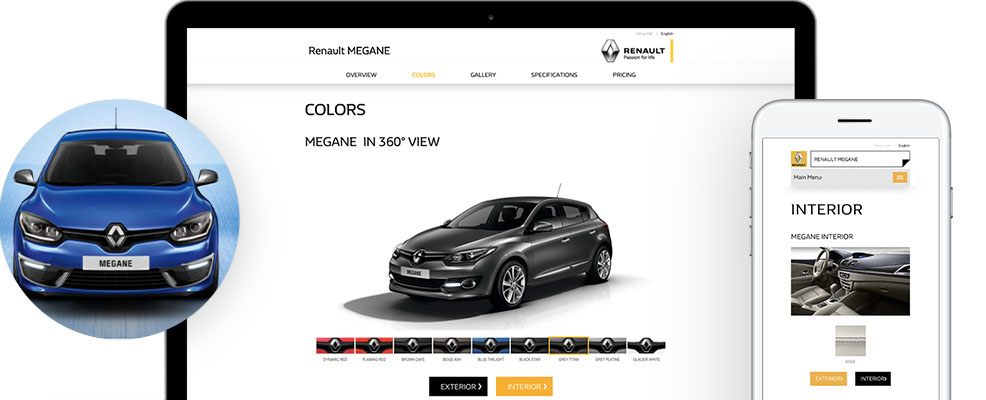 For the launch of their new Megane, Renault was looking for a suitable and scalable solution. This led to the creation of the megane.renault.vn minisite, belonging directly to the renault.vn system, where users can get a glimpse of the Megane Hatch, the latest car of Renault.
The site is built on the well-known CMS WordPress, with html slicing from our very own layout design. Homepage is highlighted with Megane's most popular features. Sticky menu allows easy-access for users to freely explore the site.
We have also designed a 360 degree viewer of the car with all the offered colours. Thus, the minisite offers the ultimate user experience and makes the product more tangible for customers. They are given the opportunity to explore the showroom without further guidance from any assistant.