Symfony Online Classifieds ads

Bee-Finder
The very first buy and sell website for beekeepers.
Quentin, Project Manager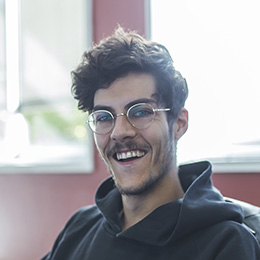 The swarm market demand far exceeds supply. ICKO-Apiculture wanted to design an application connect sellers and buyers of swarms and bee caring products in order to facilitate the development of the beekeepers' activity.
Offer An Innovative Service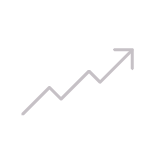 Help beekeepers to grow their business
Connect buyers and sellers of swarms to enable beekeepers to populate their hives.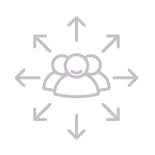 Create a self-powered trading platform
Set up an application where users can supply the site by themselves.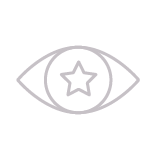 Increase the visibility of the brand and the website
Develop the digital eco-system to increase the amount of connections between all related platforms.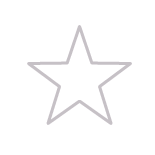 Develop notoriety through innovation
Use the implementation of an innovative service to promote a visual identity linked to ICKO.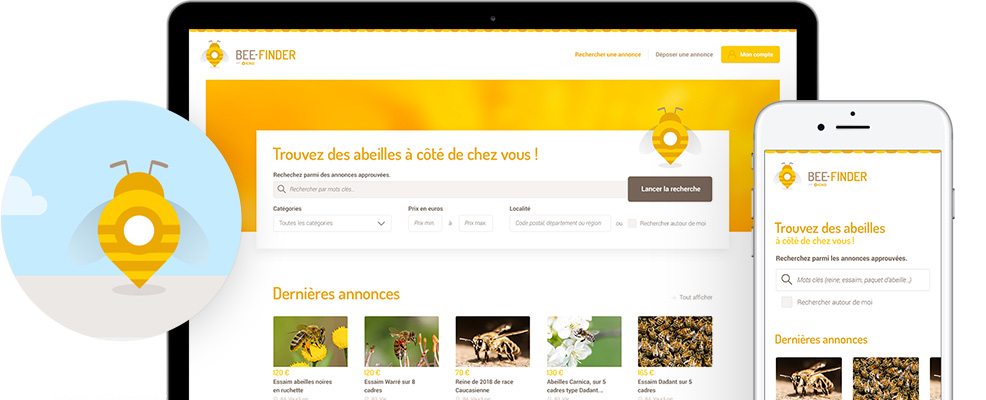 Develop your online presence
Following the digital strategy and the graphic new design of all its websites, it is now an innovative and free service that is offered to beekeepers. From the initial reflection, to the launch communication, through design and technical realization, we accompanied ICKO on an issue in its sector.
To deal with both general and particular issues, we chose to use the Symfony framework. Then, we integrated various components such as user management, ads, moderation, exchanges between users, feedback on exchanges through clients' reviews, products and items integrations.
Enhance ICKO brand
notoriety
thanks to an
innovative
service
Enhance ICKO brand
notoriety
thanks to an
innovative
service
Strategic thinking and Concept proposal.
Brand identity definition (personality, communication tone).
Zoning, tree architecture definition and workflow diagrams.
Definition and drafting of technical and functional specifications.
Modeling and graphic design for users interfaces.
Search Engine Development via Elastic Search.
Ads location based set up.
Customer review integration.
6-month communication strategy (with promotional video creation).
Performance optimization, security and application maintenance.