Magento 1 to Magento 2 migration
Plumbing Spare Parts
Expert Plumbing Services at Your Fingertips!
Bastien, Project Manager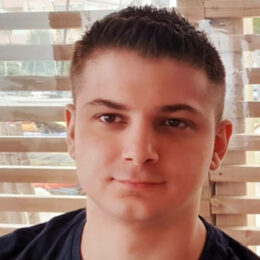 Since 1975, Pièces Plomberie has been a trusted supplier of high-quality plumbing parts with an online store serving customers in both French and English. To upgrade their eCommerce platform, they partnered with Sutunam to migrate from Magento 1 to Magento 2 Adobe Commerce, ensuring a smooth transition.
Boost Sales with Secure & Expanded Catalog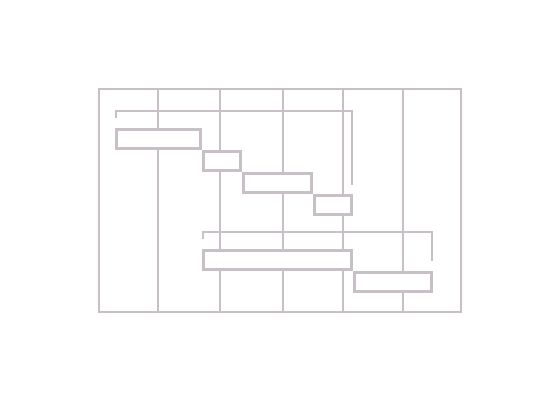 Secure Transactions for Buyer Confidence
Our priority is to protect Pièces Plomberie customers and ensure they can order with confidence, knowing their transactions are secure.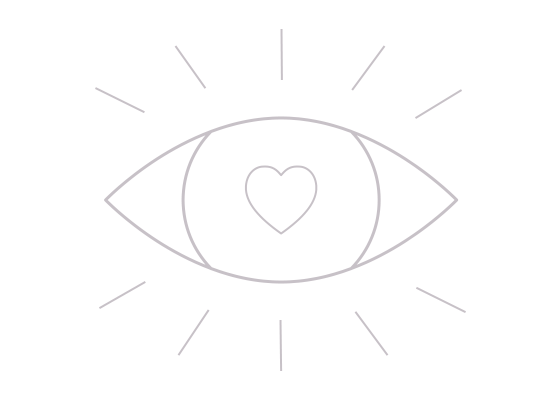 Reaching new markets in Europe with Magento 2
By providing multi-currency & multi-lingual support, Pièces Plomberie empowers global customers and drives European market growth.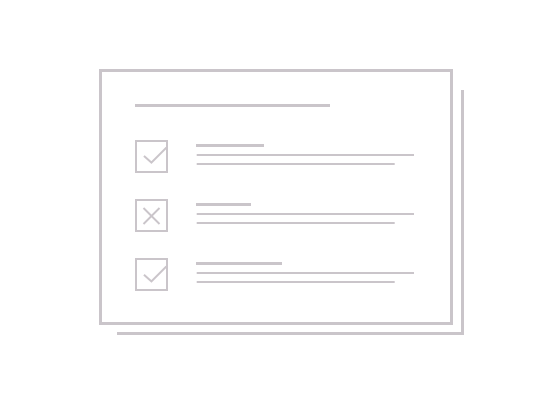 Improved search for quicker product discovery
By delivering detailed product information, we enable customers to make informed choices and enjoy faster, more efficient product discovery.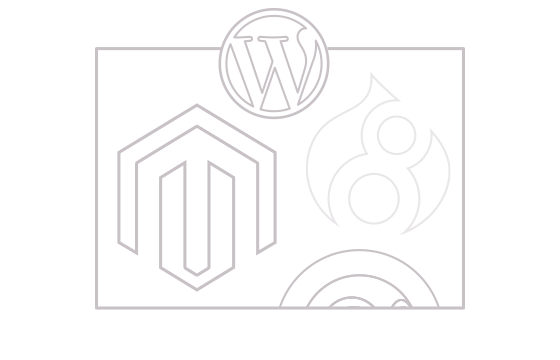 Expanding Product Catalog for Greater Customer Choice
Effortlessly manage a vast range of plumbing products with our optimized eCommerce platform, providing a seamless shopping experience.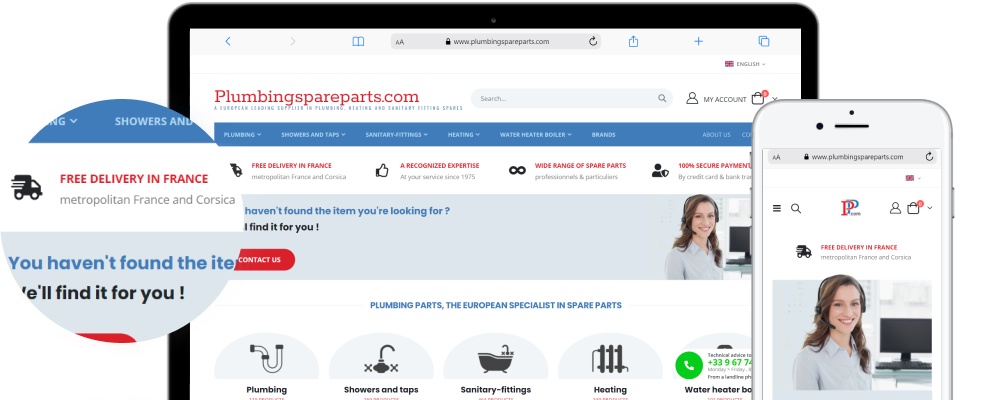 Magento 2 Upgrade Improves UX
The migration from Magento 1 to Magento 2 of an e-commerce site is a critical moment that requires careful planning. In addition to the technical migration, a complete graphical overhaul of the site was carried out to enhance the user experience. This included updating the graphic design, redesigning various site pages, and improving navigation and search.
Furthermore, new features were added to simplify daily site management, such as the ability to create proforma invoices from the admin area or download accounting files directly from Magento.
The migration of the Pièces Plomberie e-commerce site with a graphical overhaul has ensured site security and stability while enhancing the user experience and bolstering Pièces Plomberie's market position by providing a more robust and user-friendly e-commerce site.
Elevate your
shopping experience
with an
unbeatable
product selection
Elevate your
shopping experience
with an
unbeatable
product selection
Planning workshop to determine what will be retained from the old site
Migrating data from Magento 1 to Magento 2
Custom design tailored to Pièces Plomberie's brand identity
Implementing proforma invoices
Setting up multi-site and multi-currencies management
Expert plumbing tips page created
Enabling invoice export and accounting file generation
Installing Banque Populaire payment gateway extension for payment processing
Integrating the delivery shipping method with the GLS carrier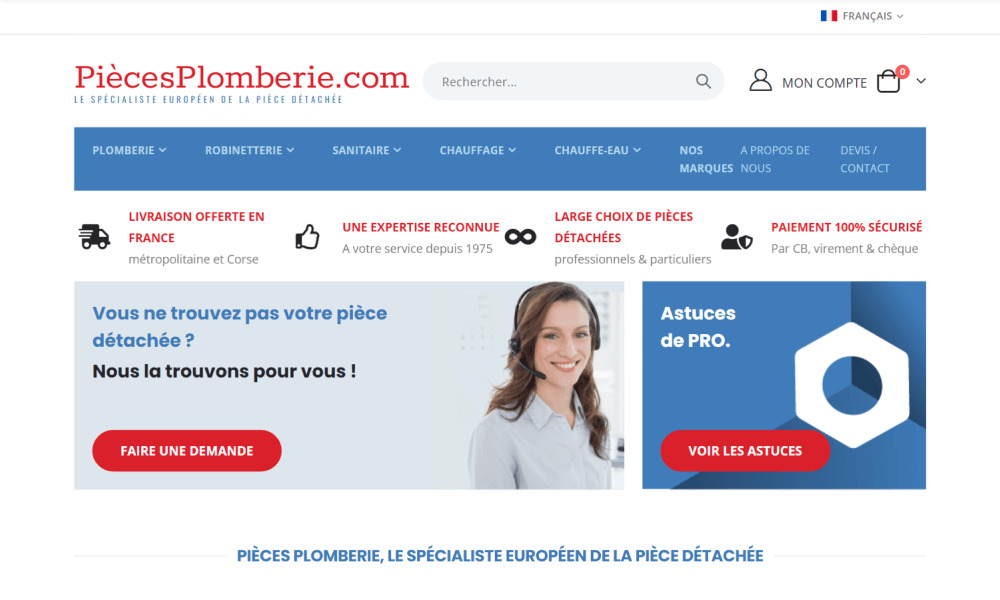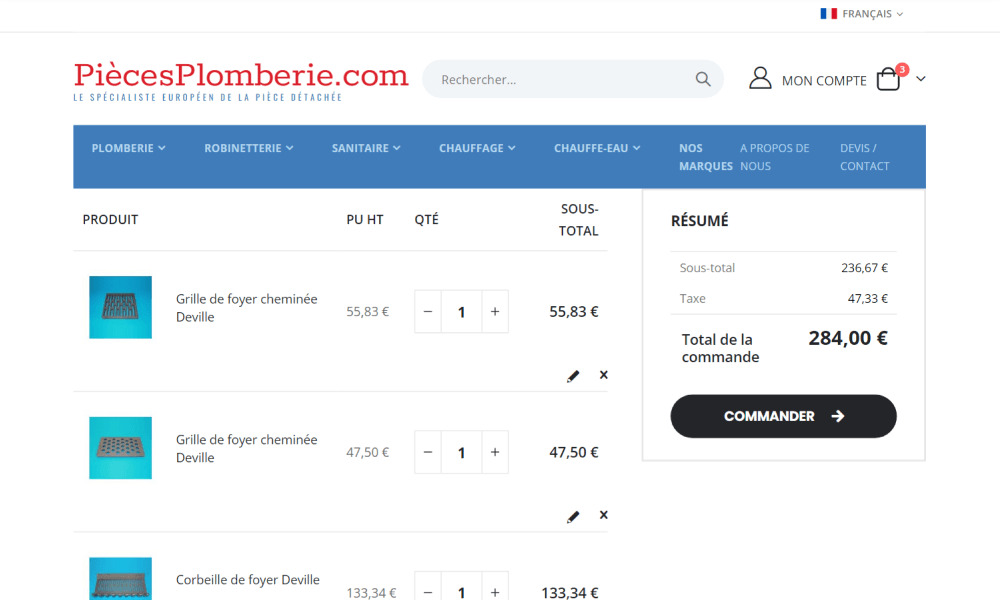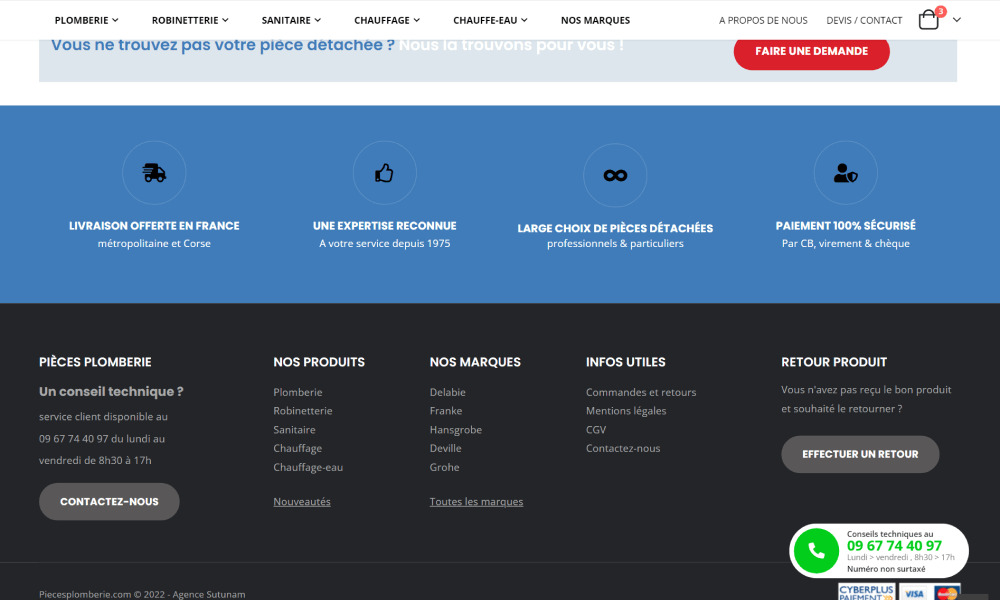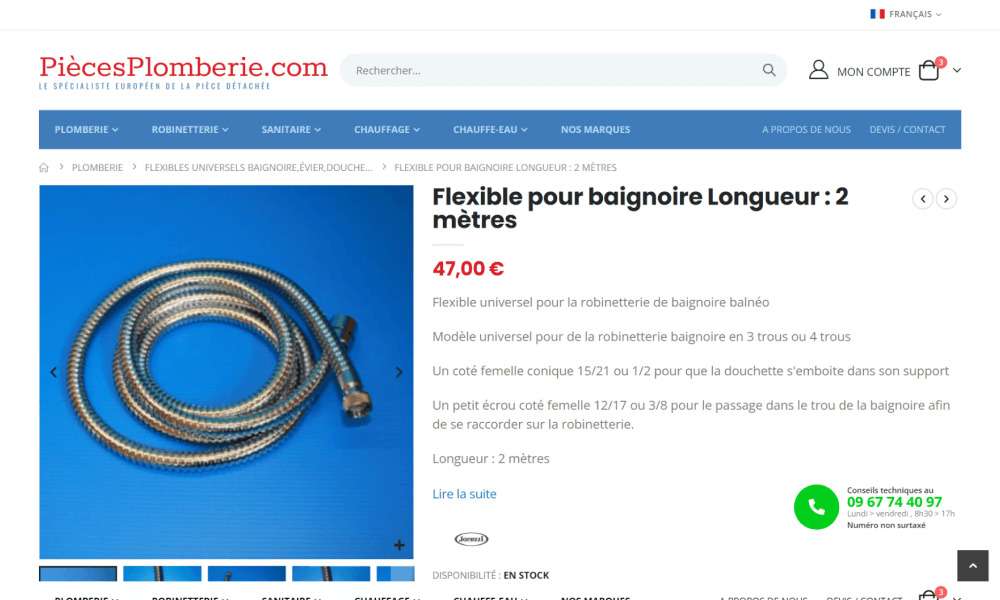 Statistics That Tell the Story
Available in French, English, and for Swiss citizen.
Delivery available across Europe and beyond.
User numbers are consistently growing month by month.
Find all your plumbing needs in the product catalog.