Revamp Success: Magento2 & Hyvä
ICKO
Leading Beekeeping into the Future with Hyvä and Magento!
Eva, Project Manager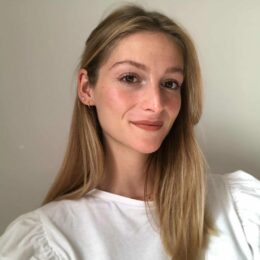 ICKO, a longstanding authority in beekeeping and a testament to family enterprise, has selected Sutunam once again to lead their eCommerce journey. We delivered a full-scale redesign of their B2C and B2B websites, integrating the Hyvä frontend on Magento2 for unrivaled performance, ultimately breathing new life into the ICKO digital experience.
ICKO & Sutunam: Goals United Optimizing Speed with Hyvä Frontend
Hyvä's powerful frontend optimizes performance, promoting a seamless shopping experience.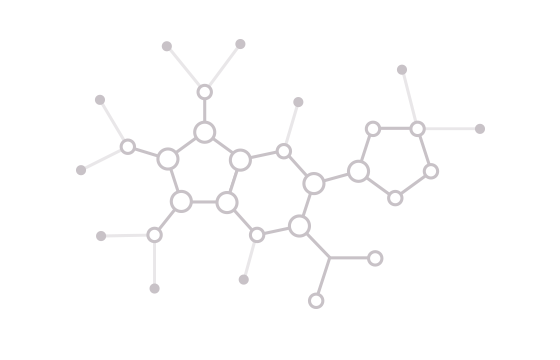 Accelerating International & B2B Growth
Bilingual capabilities and dedicated B2B platform catalyzed the international expansion.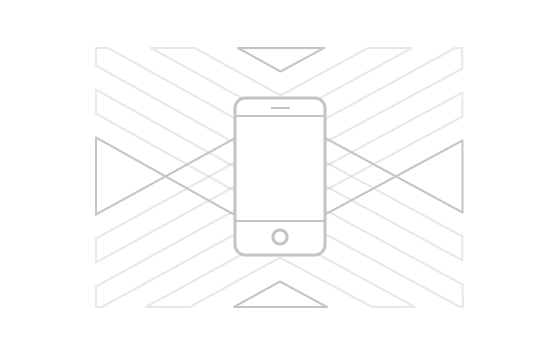 Unveiling New In-Store Pickup Features
The newly implemented click-and-collect feature ensured easy, hassle-free order pickup from any of ICKO's 17 store locations.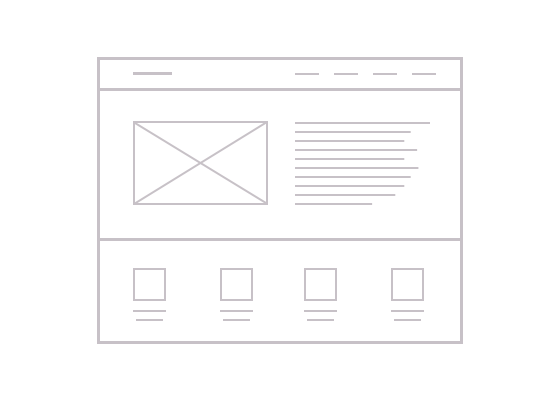 Maximizing Traffic: The UX/UI Makeover
Capitalizing on UX/UI consultation, the new enriched product pages have amplified user engagement and traffic.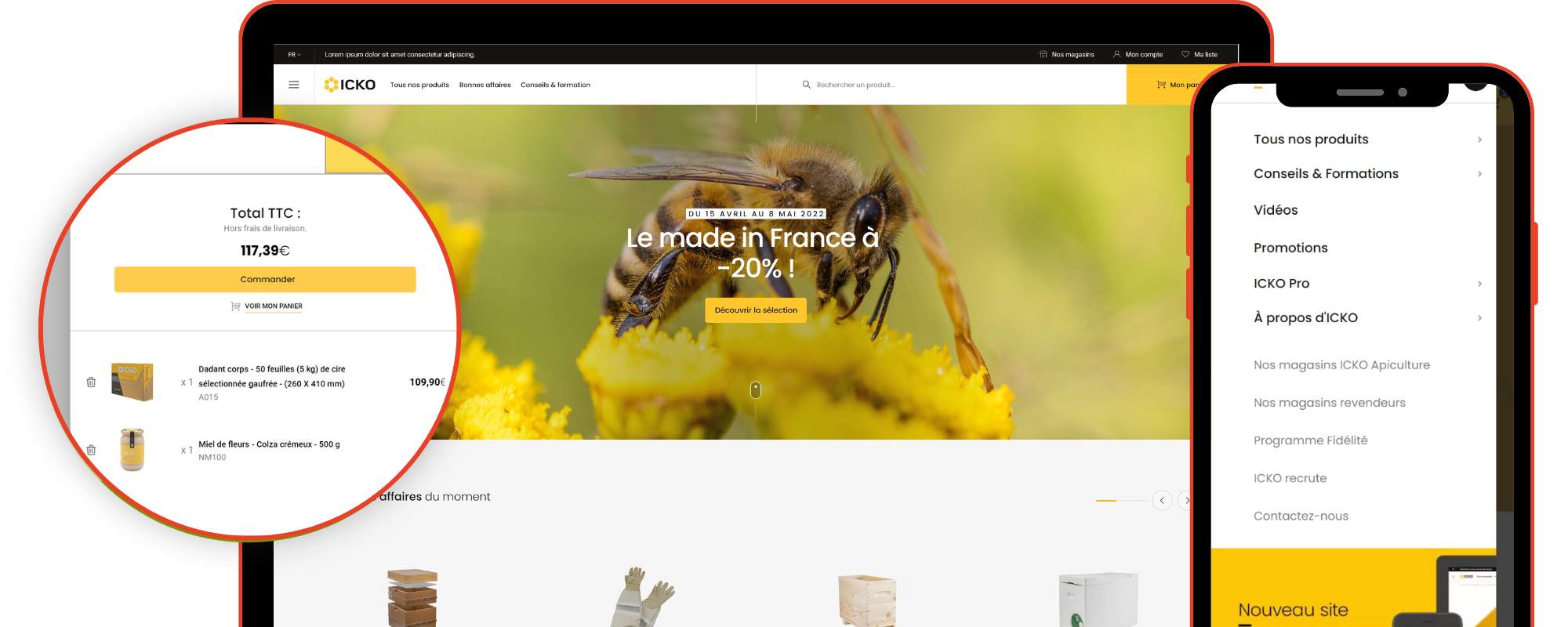 Stepping Up to New Challenges
ICKO's growth since 1947 inspired this comprehensive revamp. Our aim was to fortify the brand, increase user loyalty, and streamline product access with optimized content. Strategic Hyvä frontend integration enhanced site performance, balancing acquisition costs and reducing production timelines. A user-focused UX/UI strategy led to enriched product pages that amplified traffic and reinforced user commitment. We introduced a convenient click-and-collect feature, accommodating pickups at any of ICKO's 17 locations.
Additionally, we deployed a dedicated B2B platform for the local market and beyond. A multilingual functionality was integrated into both B2C and B2B platforms, supporting ICKO's ambitions for international growth. Throughout this process, our readiness to meet new eCommerce challenges was evident.
If you'd like to see how our journey began, check out our previous project together: ICKO's Magento 2 Web Redesign. This latest revamp showcases our continued commitment to elevate ICKO's digital presence.
Beekeeping Blossoms with
Hyvä
and Magento's
Tech
Nectar!
Beekeeping Blossoms with
Hyvä
and Magento's
Tech
Nectar!
Integrating Hyvä frontend UI/UX with Magento 2 for a seamless design
Managing customer loyalty and retention strategies
Restructuring product and category pages for optimized user experience
Implementing a content management builder for easier content handling
Launching a click-and-collect feature with 48-hour and 15-day options based on stock status
Overseeing multi-site management to ensure consistency and efficiency
Optimizing responsive site navigation for all devices: phones, desktops, and tablets
Developing bespoke features for professional and B2B use
Boosting site visibility with SEO optimizations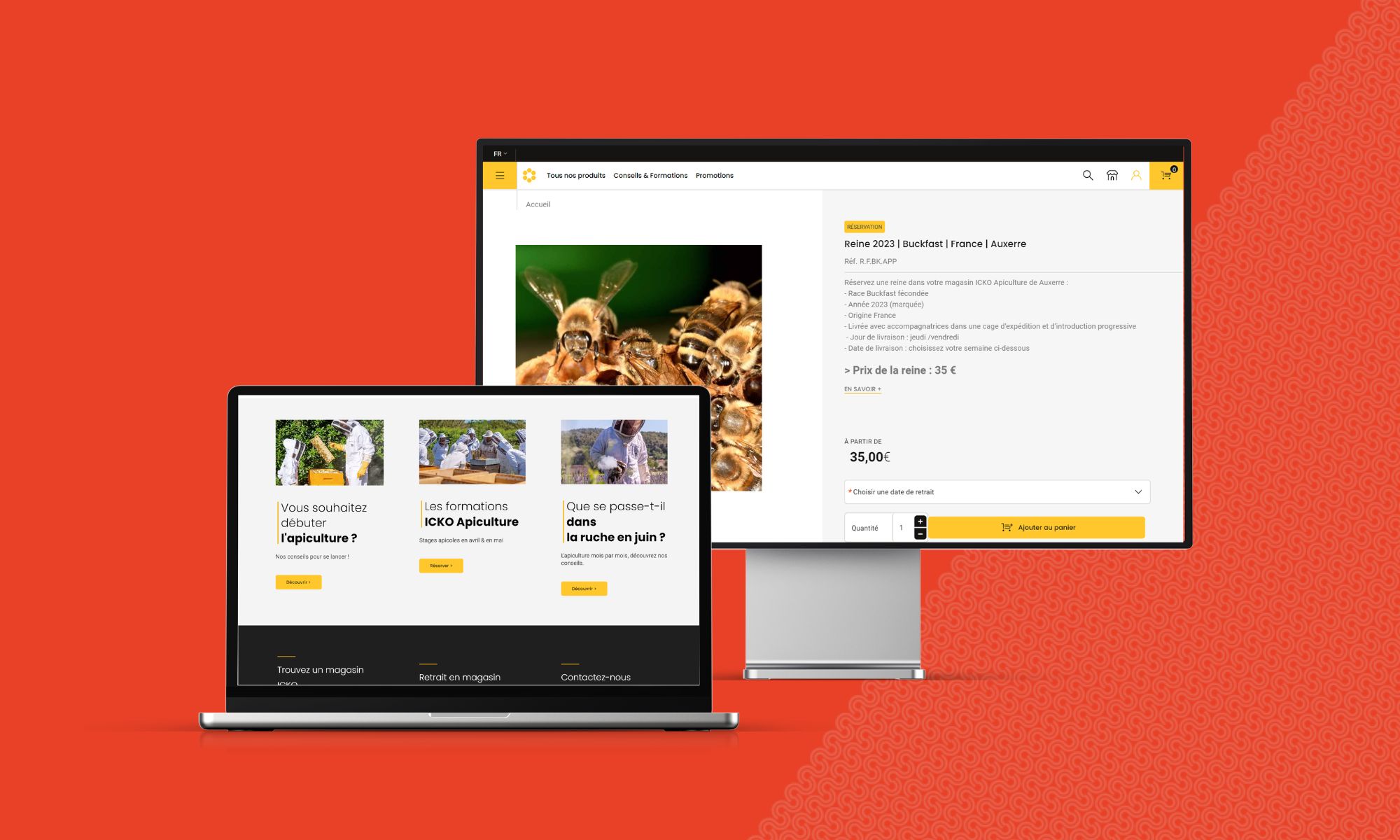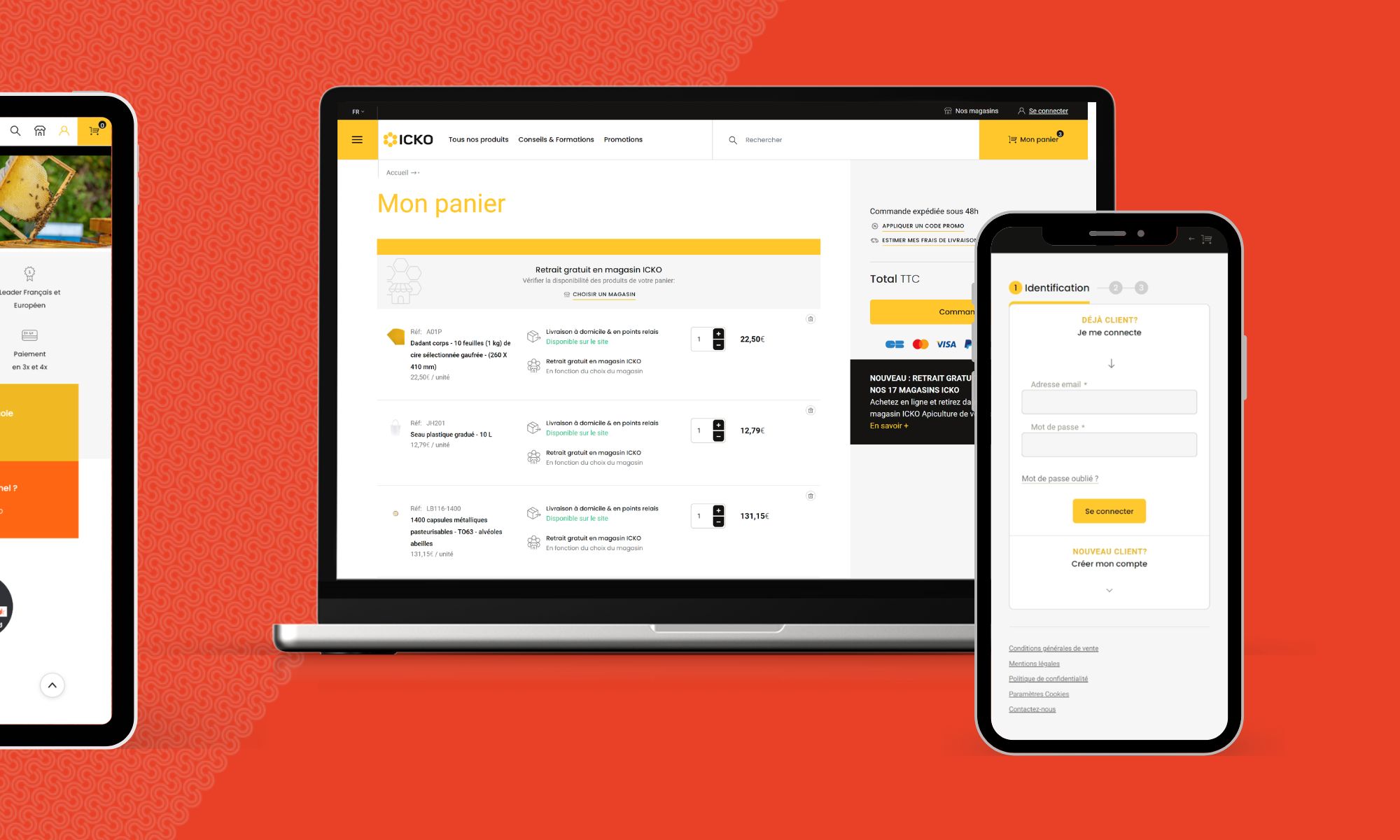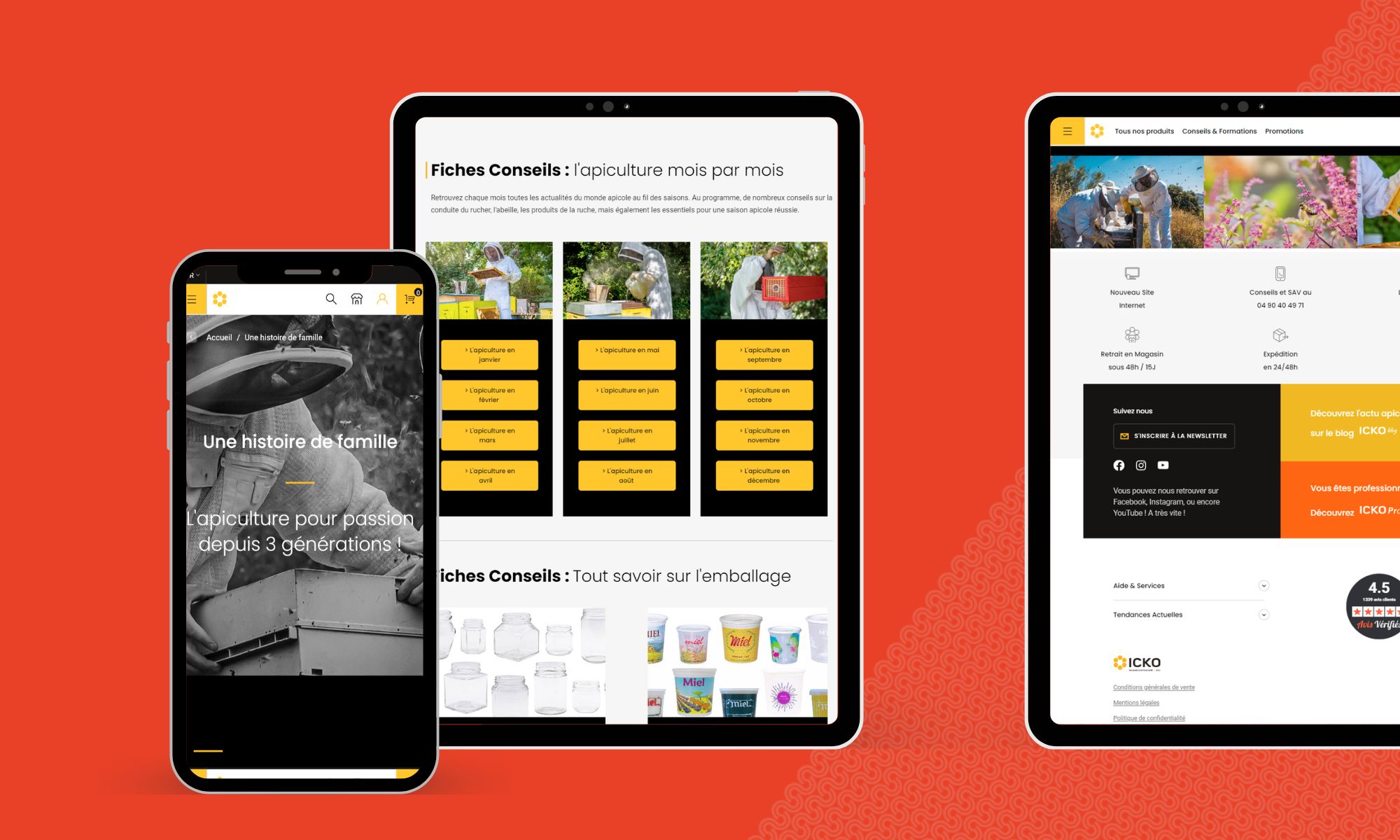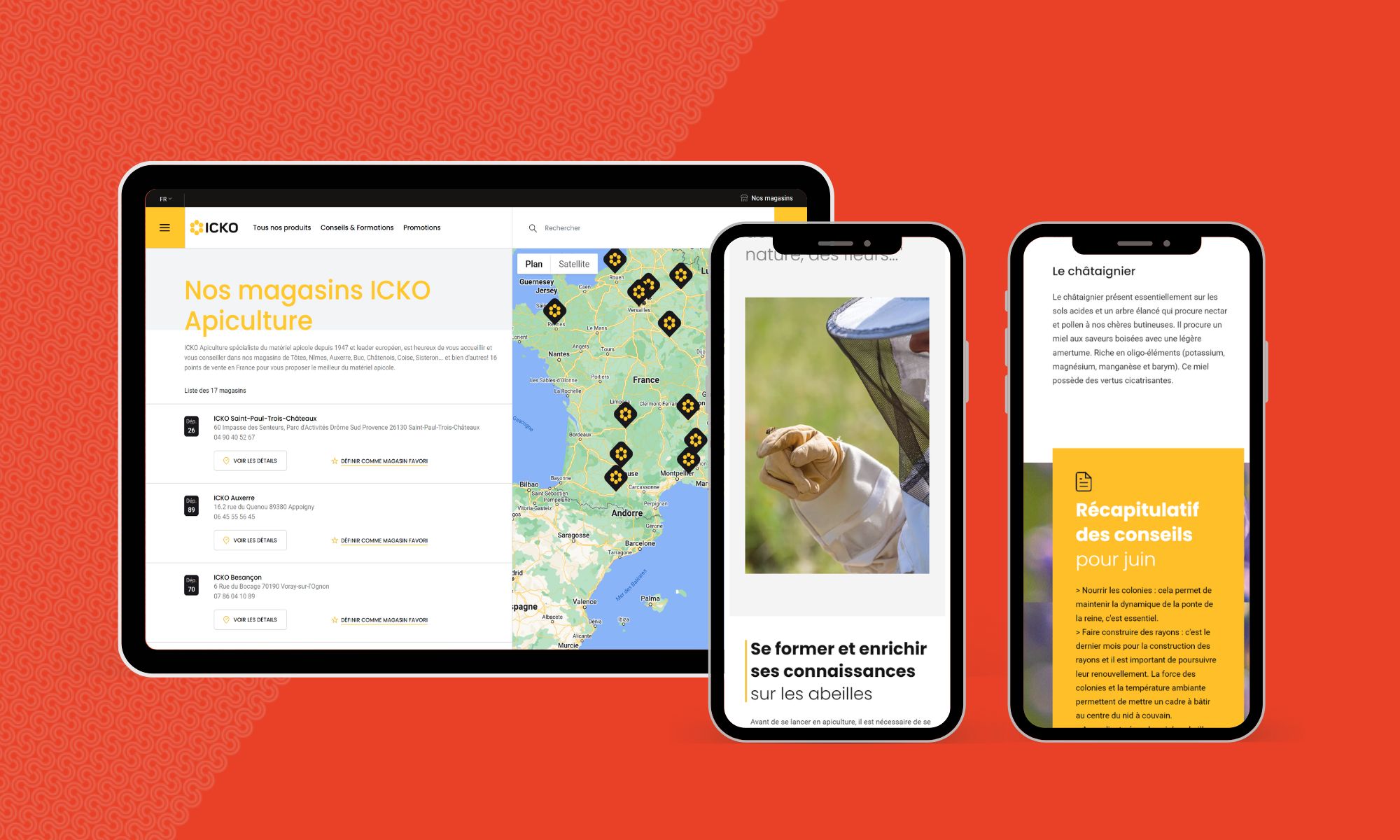 Sweet Success: The Buzz in Numbers
Striking the perfect balance, ensuring < 30% user exits for a remarkably optimized experience.
Engaging users deeply, with an average engagement time of 6 minutes.
Drawing a buzzing crowd, with over 108,000 new and 60,000 unique visitors monthly.
Sweetening the deal with a buzzing +5% uptick in new orders in Q1 2023.