Sylius eCommerce & ETL Sync
LS GROUP
Sylius & ETL: Fast track to eCommerce success!
Simon, Project Manager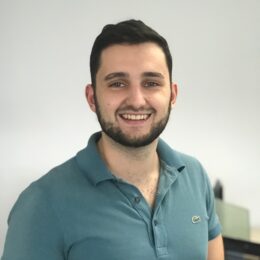 LS Group engaged us to develop LS-occasions.fr, a unified car marketplace powered by Sylius. At its core was our customized ETL system, skillfully synchronizing inventories across 23 car brands and 50 different stores, and implementing key eCommerce features like innovative financing and door-to-door delivery, elevating user experience and operational efficiency.
Accelerate Online Conversions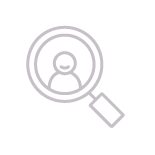 Orchestrating Stategic Lead Uplift
With hands-on workshops and thoughtful design, boosting conversions via strategic UI and specialized on-site multi-criteria search. Synchronizing Car Inventories
Harmonizing data from over 50 car dealers and brands, we meticulously created a unified, comprehensive car listing on the Sylius eCommerce platform.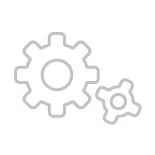 Developing Client Solutions
Developing tailored solutions, we enhanced the customer experience with trade-in estimates, online payments, and convenient scheduling.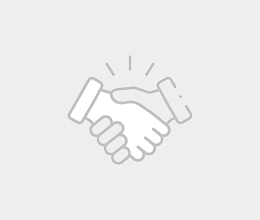 Developing Lease & Credit Solutions
Implementing finance features, we connected directly to banks, enabling customers to explore diverse payment plans and make informed choices.
Sylius & Symfony: Perfect Gear
Starting from scratch for LS-occasions.fr, our team leveraged the power of Sylius and Symfony development for a robust tech foundation. Our meticulous approach to UX/UI aimed at user-centricity, ensuring intuitive interactions and elevated engagement. The introduction of a custom ETL (Extract Transform Load) tool played a pivotal role in synchronizing diverse datasets, guaranteeing data consistency across products, stocks, orders, and users.
Third-party integrations, including Hiflow for delivery and Stampyt for 360° car views, enriched the user experience. Emphasizing performance, we utilized Tailwind CSS, Turbo, and Stimulus to combine a fluid user experience and SEO best practices. The development of tailored financial tools and features, including direct bank connections, showcased our dedication to delivering comprehensive and flexible eCommerce solutions in the automotive domain.
Accelerate with
innovation
! Gearing up car sales with
tech
!
Accelerate with
innovation
! Gearing up car sales with
tech
!
Synchronizing stock data from multiple dealerships utilizing our advanced ETL tool.
Creating a dedicated module for precise vehicle trade-in estimations.
Integrating Stampyt for superior vehicle imagery and 360° views.
Implementing a secure link with HiFlow, assuring technologically advanced, smooth vehicle deliveries to customer doorsteps.
Integrating Stripe to facilitate secure and efficient financial transactions.
Implementing and integrating versatile financing solutions, linked directly to Crédit Agricole Bank, offering users real-time data and interactive on-product page financing simulations.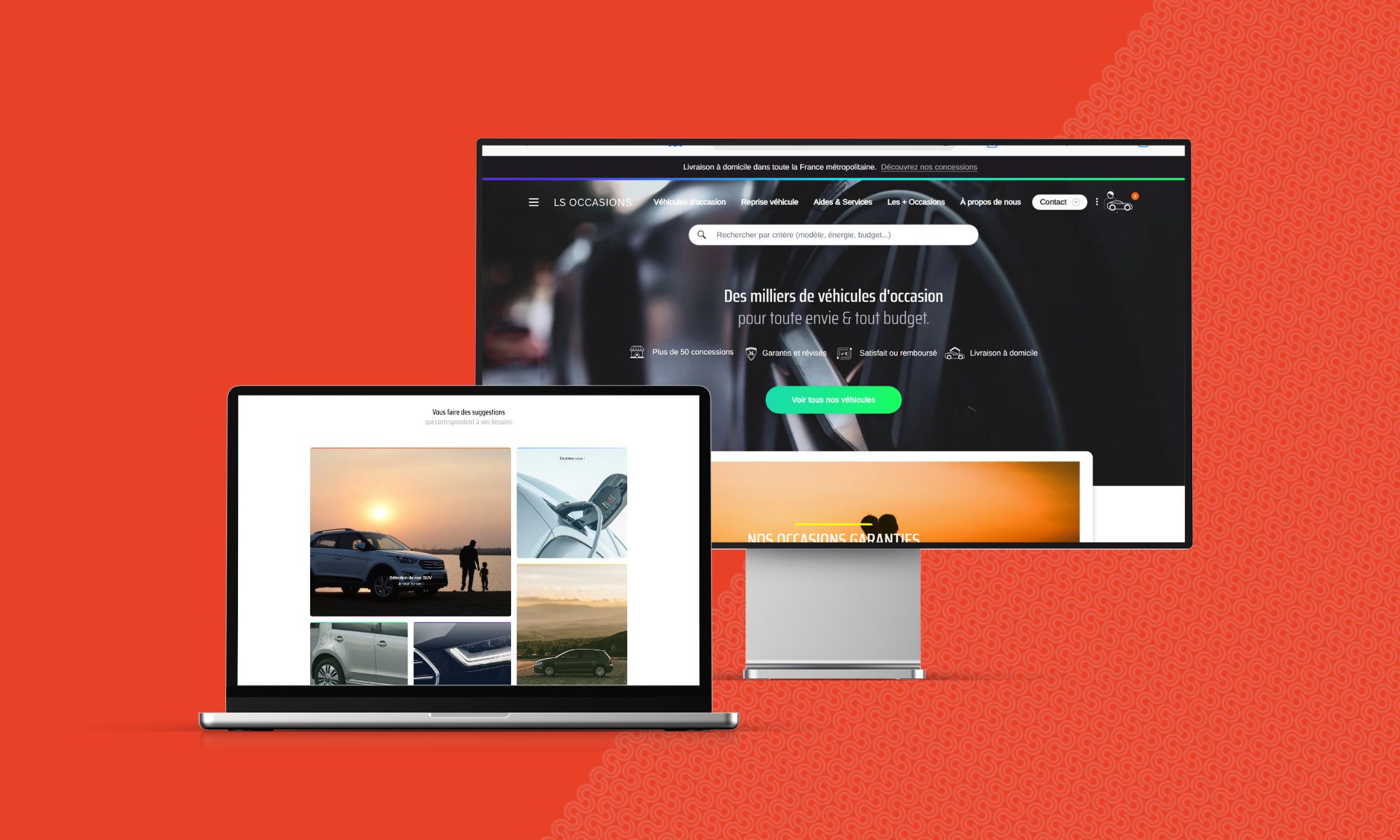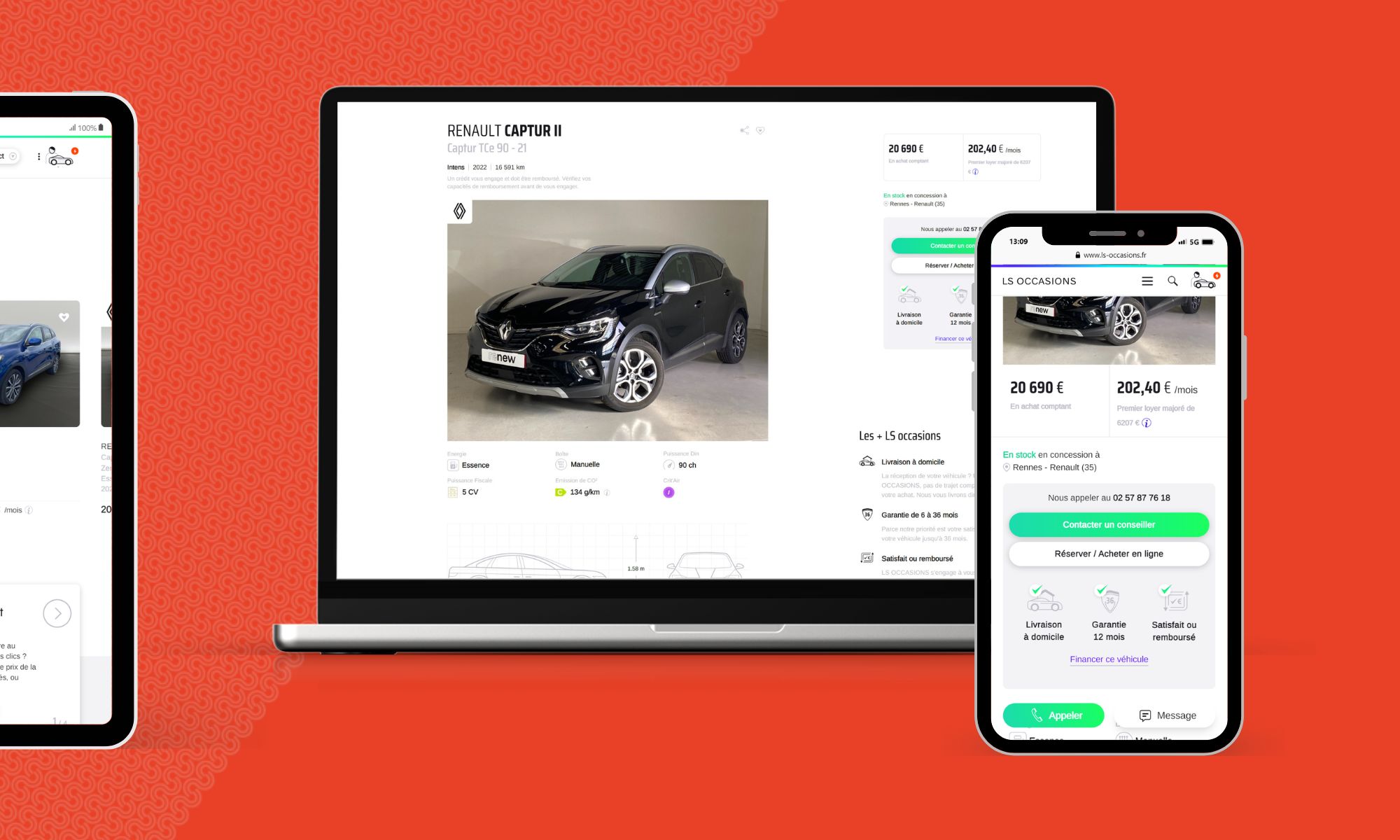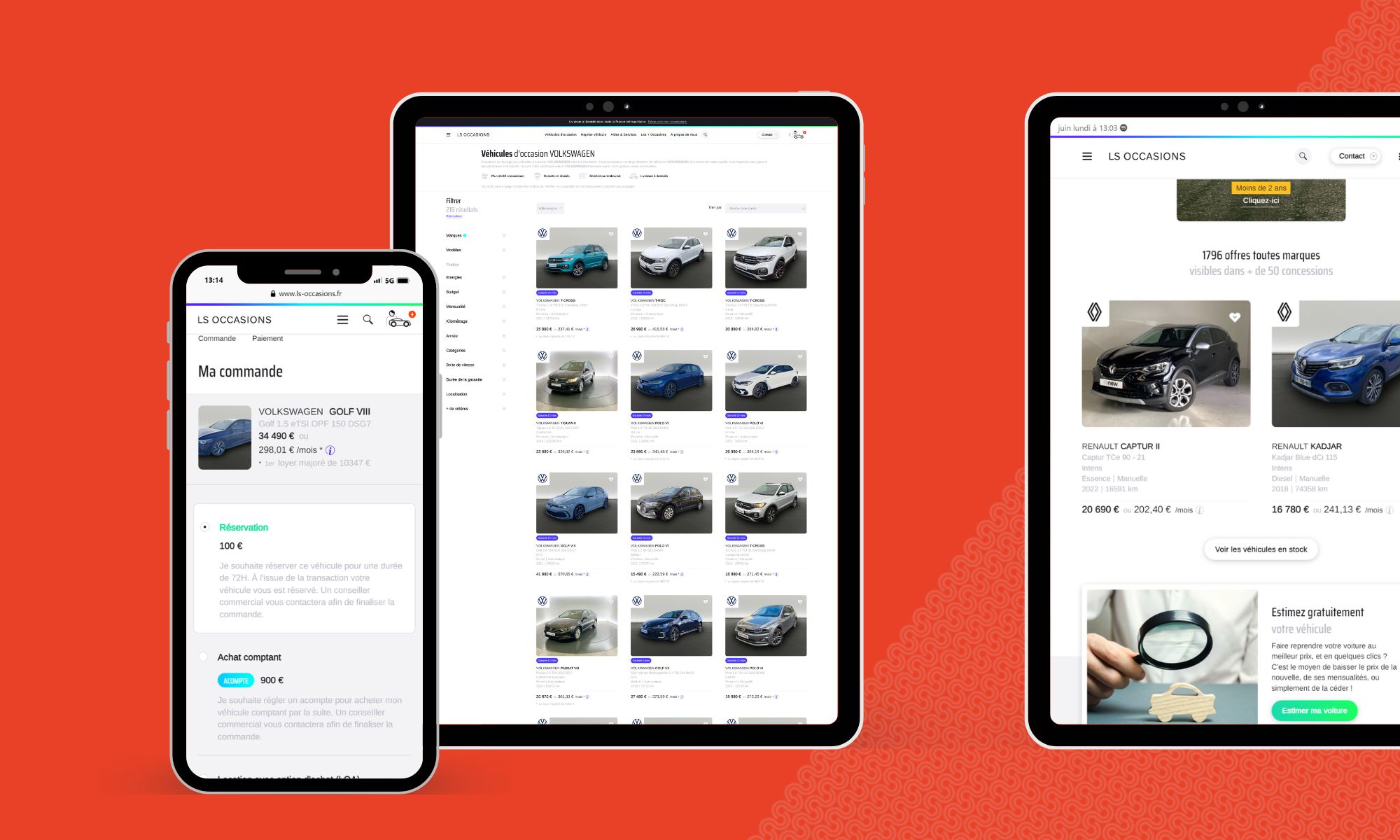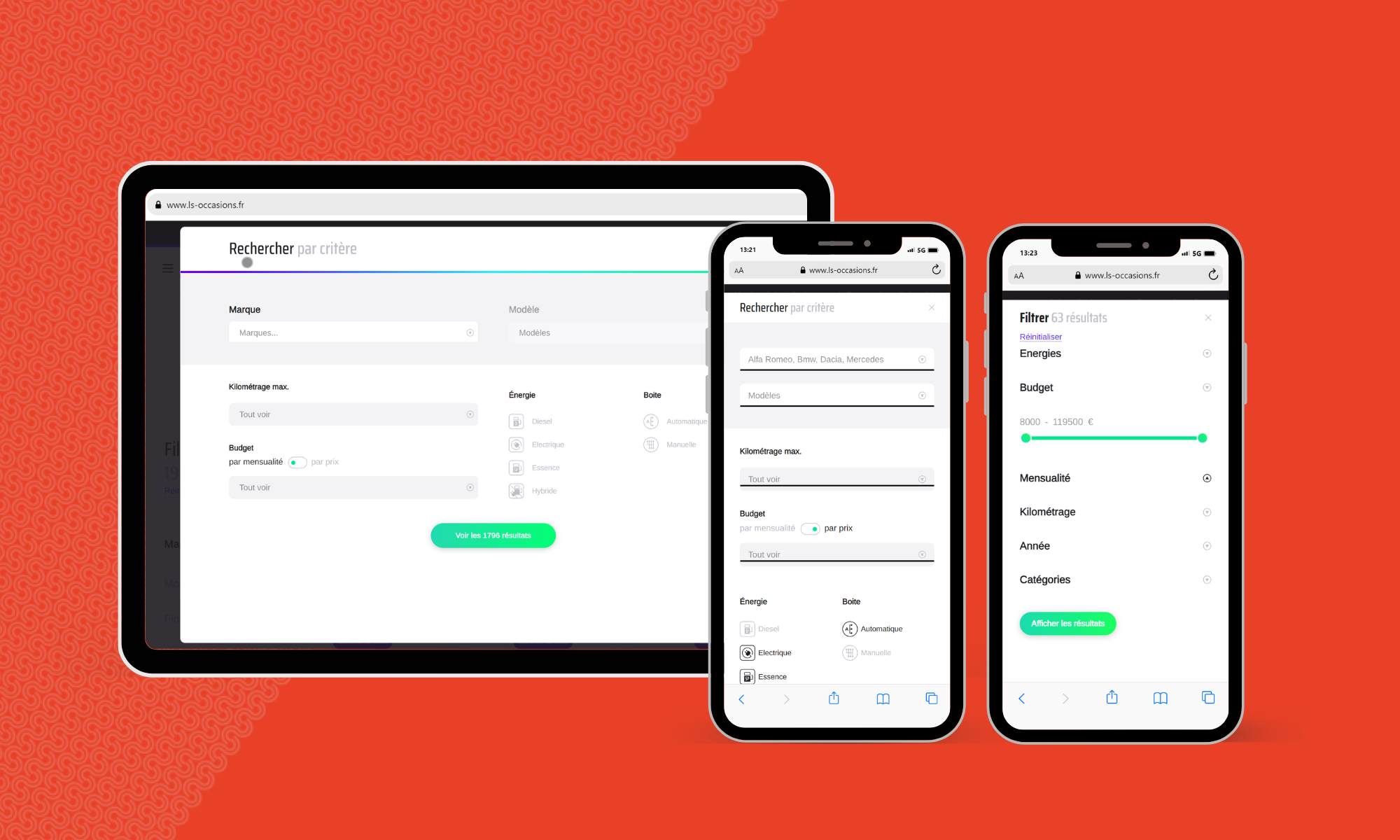 Numbers in the Fast Lane
Mastering data synchronization, ensuring seamless integration from 50+ unique sources.
Showcasing a robust fleet of 1,500 vehicles in catalog for a dynamic user experience.
Accelerating page loads, ensuring a 90 performance score for a seamlessly optimized journey.
Capturing interest, securing a consistent 7-minute user retention for an experience.