In 2001, under the direction of Dries Buytaert, Drupal is introduced on the market as a 'website building tool'. A vision that allowed it to be rewarded several times with the prize for the best Open Source CMS (ahead of WordPress and Joomla).
Drupal's reputation and reliability were proven with the release of version 7 in 2010, a turning point for the platform. The goal of Buytaert was to make the interface more 'accessible' while still maintaining a complex architecture. Five years later, Buytaert did not rest on his laurels and offers the community Drupal 8, a real technical overhaul as Drupal is now based on a Symfony framework and revised the template engine by choosing Twig. Drupal 8 is also based on other major web technologies, for instance, CKEditor, jQuery, Backbone. js, and Guzzle.
We can only welcome the choices that have been made, based on modern and recognized standards (object-oriented programming, unit tests, http compliance, ReST API approach, etc.). Since Drupal is a CMS (Content Management System), the technical platform offers many tools and enables the user to design and dynamically manage their websites.
---
Drupal, for who?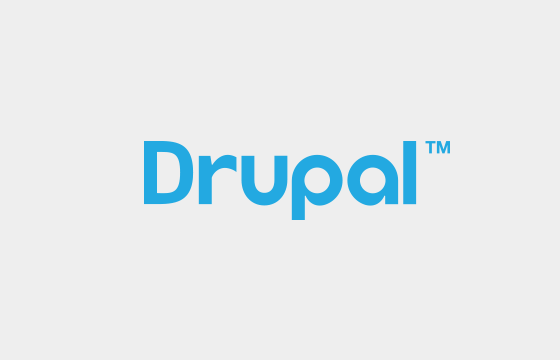 Scalable & flexible
Drupal fits all types of web projects, to say the least. Due to its robust and flexible architecture, the platform is one step ahead of its main competitor WordPress in terms of website design and the scale of the web applications. Moreover, Drupal provides a solid basis for designing intranet and extranet.
Even though the CMS covers a broad scope of the project, it is rather aimed at users who require advanced features, connected with third-party services and who want to build their interfaces on a base being a reference in terms of scalability and security. The achievement of Drupal is reflected in the fact that many institutions and companies have chosen the platform to operate their websites (e.g. the French government, Société Générale, Médecins Sans Frontières, Yes SNCF, Tesla, Louvre Museum, Mattel). However, the structure may appear disproportionate if the business is supposed to be presented on a 'one page' type site.
---
Why Drupal?
Firstly, it stands out from the competition with a more complete functional and technical approach. Moreover, Drupal is more than 'just' a CMS that enables to manage content because it is possible to create almost everything thanks to it.
One of the greatest strengths of the platform is its API, which is based on a hook system, allowing a complete customization of the operation and complementary (or supplementary components) without having to change the core of the system. Drupal provides a model of stability and security that facilitates system updates, which are frequently offered by the editor, while maintaining an optimal level of security. Its technical robustness and modern architecture make it easy to interface with third-party software and services (e.g. ERP, CRM) and ensures durability and scalability. Ultimately, Drupal can be defined as a CMF (Content Management Framework) which incorporates modern programming practices (e.g. object-oriented programming, unit testing, HTTP compliance, REST API approach).
Drupal offers essential functionalities and features in the 'basic' package. In version 8, the editor has decided to natively integrate almost indispensable functionalities that were previously extended by additional modules (e.g. Global Redirect, Path Redirect, Page Title, ImageAPI, Meta tags quick, Address field). A good model of scalability and stability that facilitates system updates (proposed regularly by the editor) while maintaining an optimal level of security. Furthermore, the version offers a simple administration interface that highlights the essential features for the user. It is responsive, simple, efficient, and fully customizable. For instance, the access to specific items and their possible modifications will depend your level of rights and permissions. In this aspect, Drupal allows a high level of granularity, so the end user is not lost in the middle of features that he has neither the right nor the need to manage.
Regarding content management, all the necessary functionalities are available and extendable with modules proposed by the community. Content management and layout is flexible through the use of different types of content, blocks system, views, and taxonomy. Drupal is also suitable if you are planning an international development, as multiple languages can be managed natively.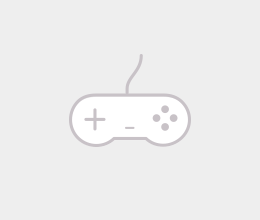 Admin panel
An User eXperience adapted even for novices (unlimited and easy content creation, fluid and intuitive interface, multilingual support, notification, preview, ...). WYSIWYG Editor
A fully customization interface type ('word processing') that allows editing and formatting of all content without particular knowledge of HTML (e.g. text, videos, file, maps). SEO friendly
Drupal is technically optimized for natural referencing (URL alias, structured data).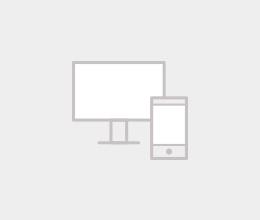 Responsive
It adapts to all media used by the administrator and user (smartphone, laptop, or computer). Multilingual
A complete management of the different user and administrator's languages (e.g. language packs, translation, customization).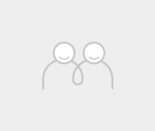 Multi-users
A detailed roles and permissions management to enable structured work (e.g. admin, contributors, client manager, client).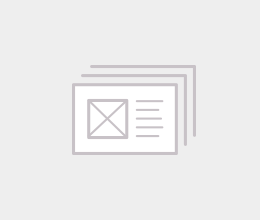 Multi-sites
A structure designed to manage and customize multiple sites from the same platform (e.g. languages, graphic themes, content).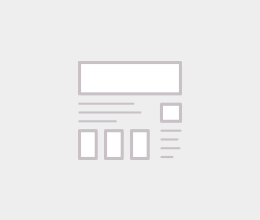 Front-office editor
Content can be edited directly from the "public" version of the site.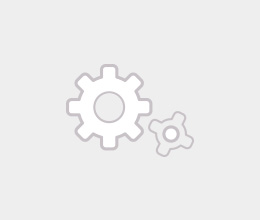 Performance
An automatic cache system that considerably speeds up the page loading times. Large Community
The Drupal community consists of about 1,3 million members (e.g. developers, contributors, agencies).

Why Sutunam?
When it comes to 'technical' aspects, we always have the right answer. That is why we are convinced of Drupal and never miss an opportunity to recommend this solution to our customers who want to set up a rich content management system in order to incorporate evolutionary mechanics.
Our previous experiences have shown that these technologies can be easily understood by our clients. From the specification and design phase to the user training, we support you step by step. Whether one of the major players in large format printing in Paris, a recognized ERP integrator in the Lyon region, or Atout France with Visit French Wine, they have trusted us for the implementation and internationalization of their websites.