IT infrastructure architecture
Setting up and managing a well-dimension-ed server infrastructure is a fundamental element to develop your business. There are countless of hosting and outsourcing options available - but which one to choose?
At Sutu', each project is subjected to a specific study to define clearly the objectives that need to be achieved. With regard to the deployment and management of the server infrastructure, our expert teams have one guiding principle: 'Dimension and Availability'. In our opinion, there are as many specific scenarios as there are possible solutions. Therefore, our experts go to great lengths to provide IT infrastructure architecture that cover specific needs and continuously evolving.
In terms of support, we want to guarantee high-quality services. We demonstrate this quality on a daily basis, both in our reactivity facing 'critical' interventions and in the relationship we establish with our partners. For this, we need to know you, familiarize with your brand's identity and your issues. Our teams of enthusiasts are always available by phone to ensure your requests are immediately processed, without referral from service in service.
Most of our partners has decided to centralize the management of their server infrastructure and the implementation of their application development (Magento, PrestaShop, Drupal, Symfony, etc…) at Sutu'. Why do not do the same? Whether as part of your website development, business tools, or custom developments. Indeed, the control of these two components (application and server), is essential to ensure the success of a project, to prevent the providers from working against one another, and to increase flexibility and responsiveness. The factor also significantly impacts on your cost control.
---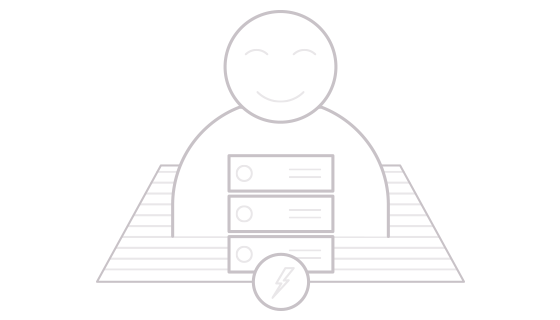 Dedicated Hosting
A dedicated server is a 'machine' of which you are the only one user. You benefit from all the available resources (CPU, Ram, IP, and disk space). Dedicated hosting is THE professional solution that allows you to have  fast response time, a high level of availability of your websites and business applications, as well as the possibility of not being limited in the installation of applications  (CMS, ERP, CRM) and specific modules (PHP, Node.js, Nginx). Moreover, a dedicated server allows great flexibility on the distribution of server loads.
Individual memory management according to the required performances
Freedom to install specific applications and modules
High availability and maximized response time
Optimal data security (control of the entire software environment).
---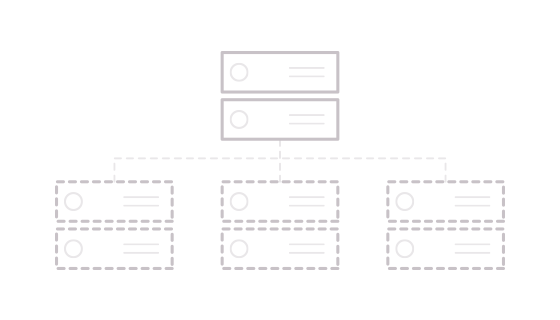 Scalable Architecture
When implementing a powerful IT architecture, scalability must also be considered. Moreover, the infrastructure must be able to adapt to your needs and not the other way around. We have the ability to establish your architecture in a way that meets your specific needs (business operations, launch, high traffic periods).
Adjustable resources available for performance optimization
Charging with Cloud Deployment Management
Deployment of additional back-end and front-end servers.
---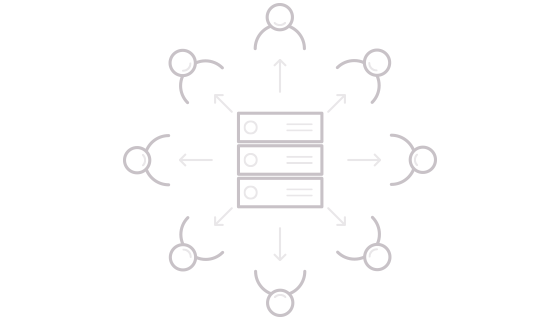 Shared Hosting
Shared hosting consists of grouping and managing several websites and applications within the same server. Therefore, the available resources on one powerful and optimized server (or group of servers) are intelligently allocated to the different hosting websites. This type of hosting allows you to size environments for low and medium traffic websites or applications by reducing costs, without having to compromise on performance and security.
Guaranteed data protection
Secure environments
Ability to migrate to a dedicated server if necessary
Available allocated resources according to your needs (peak traffic, disk space, Ram, …)

Secure, Efficient & Scalable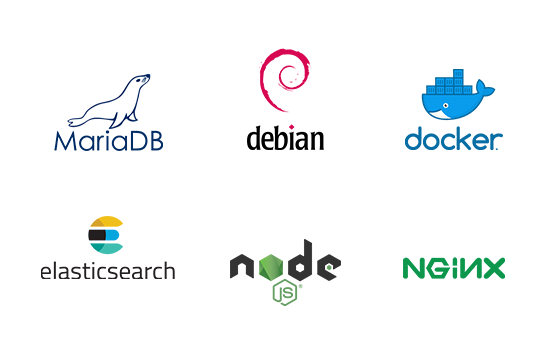 Specialized Software
To deploy infrastructure and manage our server parks, we rely on the most trustworthy and recognised open source tools and solutions. We are also able to meet specific requirements.
Apache – HTTP server
Nginx, HTTP server and reverse proxy
Debian, operating system and free software distribution
PHP, server language designed for dynamic web development
Node.js, server environment for using JavaScript
Mysql / Mariadb, free database management software
Mongodb, document-oriented database system
Docker, free software for creating and managing environments
Elasticsearch, server using Lucene for indexing and searching data
---
Services +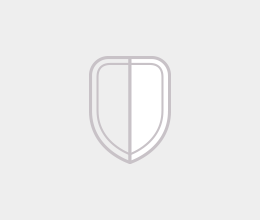 Firewall Management
Protection of your environments and data against attacks (intrusions, malicious codes, DDoS, ransomware).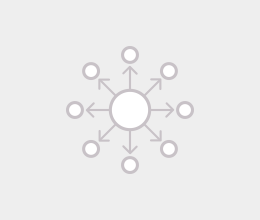 Content Delivery Network
Highly distributed server platforms optimized to deliver content and improve performance.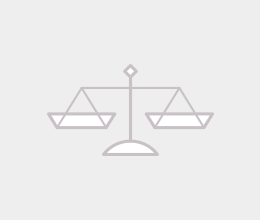 Load-balancer
Automatic distribution of server loads to optimize performance and guarantee service availability (peaks in traffic, server failure, network attacks). Private Networks
Private and secure networks (corporate networks, remote services, document sharing).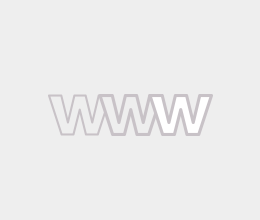 Domain Name Management
Purchasing, management, and renewal of the domain name with SSL certificate installation.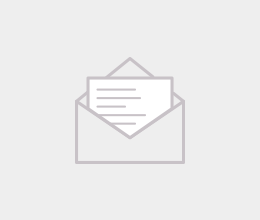 E-mails
Professional email management solutions (secure system, anti-spam, email server, ...).